Rare earth market quotation in China: dysprosium oxide price rose slightly while lanthanum oxide and terbium oxide prices remained unchanged. Pressed by deadlocked supply and demand, praseodymium and neodymium product prices tended to decline while terbium and dysprosium product prices were boosted by tightening availability of imported ores and raised listed prices of large companies. As the whole market has good expects for Chinese environmental protection, but considering the weak demand, rare earth prices may continue to stabilize.
Prices of rare earth products on Mar. 15, 2019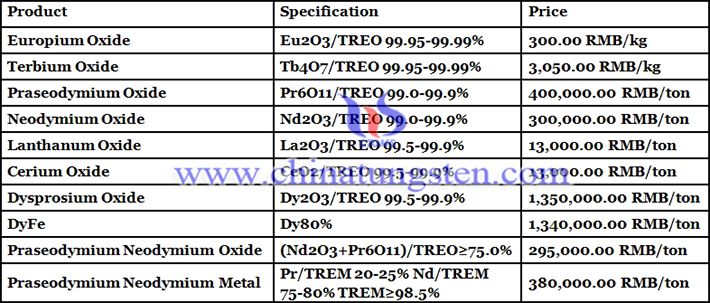 Picture of terbium oxide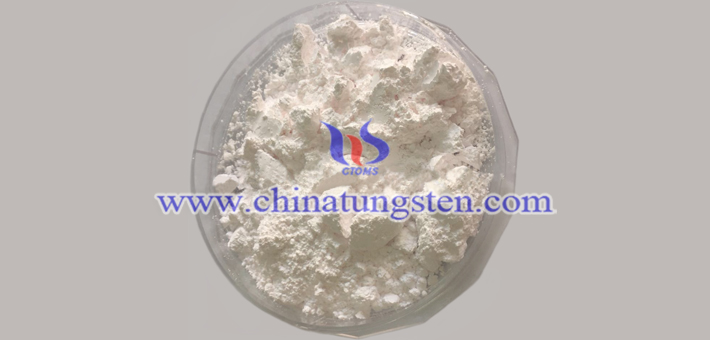 Follow our WeChat to know the latest tungsten price, information and market analysis.