Details

Category: Tungsten's News
Published on

Wednesday, 13 March 2019 17:39
Rare earth market quotation in China: the latest prices of terbium oxide, dysprosium oxide and neodymium oxide edge higher while prices of praseodymium neodymium oxide and metal decline slightly due to the differences in the demand.
Praseodymium and neodymium products have sufficient supply but weak demand. Traders are not optimistic about the outlook and prices are dragged down. Dysprosium and terbium sellers are reluctant to sell products due to tight supply. On the whole, under the environmental protection policy, the market tends to stabilize.
Prices of rare earth products on Mar. 13, 2019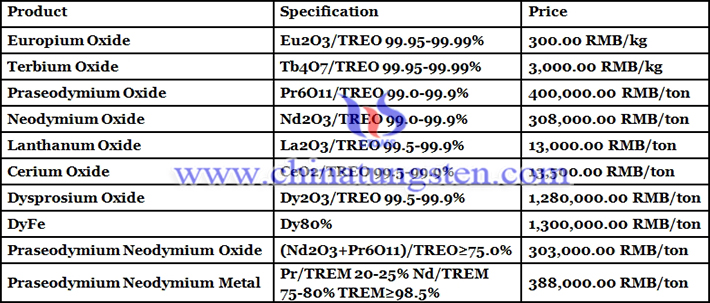 Picture of europium oxide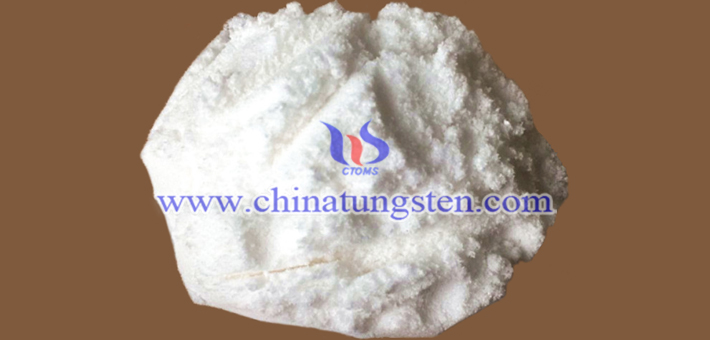 Follow our WeChat to know the latest tungsten price, information and market analysis.