Details

Category: Tungsten's News
Published on

Tuesday, 12 March 2019 09:30
Opening this week, the latest prices of sodium molybdate, ammonium molybdate and ferro molybdenum rose slightly boosted by increased international molybdenum prices and tightening availability of raw materials.
In the molybdenum concentrate market, inquiry is more active and sellers have good confidence in the market outlook. The prices and quantity of steel tenders are still the focus of manufacturers, considering low trading activity of downstream. Ferro molybdenum traders now are cautious to the late market.
Prices of molybdenum products on Mar. 11, 2019

Picture of molybdenum powder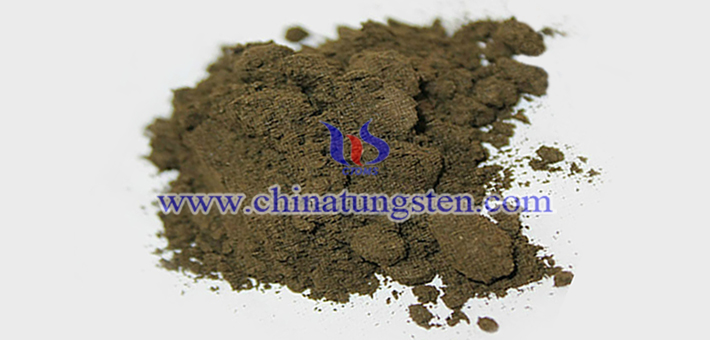 Follow our WeChat to know the latest molybdenum price, information and market analysis.