Details

Category: Tungsten's News
Published on

Saturday, 02 February 2019 17:19
According to Chinese customs latest statistics, tungsten products export volume is 37377.91 ton in 2018, convert into metal content is 31 thousand tons. It increase 6.54% compared to 2017. Total export volume is $1.331 billion, increased 44.9% compared to 2017.
Compared to 2017, export volume of tungsten concentrate is 183.632 tons, increased 90%. APT 5640.55 tons, increased 4%. Tungsten oxide is 7375.793 tons, increased 20%. AMT is 1614.942 tons, decreased 6.7%. Other oxides are 6776.5 tons, increased 4.3%. Tungsten powder is 1789.347 tons, increased 42.8%. Tungsten carbide is 5953.279 tons, increased 8.5%. Ferro tungsten is 2630.8 tons, increased 0.3%. The main exported countries and regions are America, European countries, Japan and Korea.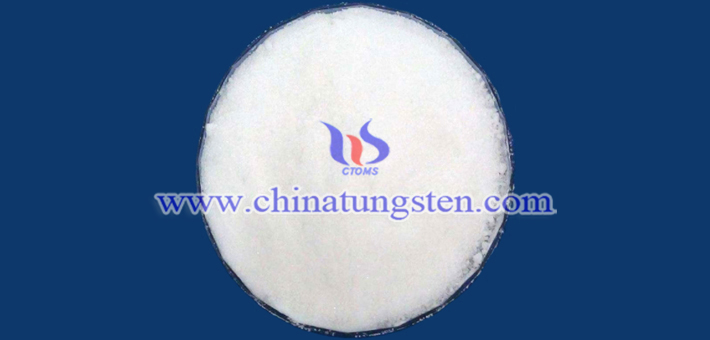 In the first half year of 2018, the overseas market is loose and has large demand for tungsten products. However, after October, being affected by the Sino-US trade war, the exporting volume is decreased and price increased.
In 2018, total import tungsten products volume is 8108.043 tons, converted to metal volume is 4585.62 tons, accumulated amount is $0.132 billion. Among which tungsten concentrate is 6658.023 tons, tungsten trioxide is 376.416 tons, sodium tungstate is 495.3 tons, tungsten powder is 217 tons. Tungsten concentrate is mainly imported from North Korea, Vietnam, Russia, which separately are 2738 tons, 1609 tons and 913 tons.