Details

Category: Tungsten's News
Published on

Friday, 25 January 2019 16:02
Analysis of latest tungsten market from Chinatungsten Online
Tungsten prices in China have been stabilized since January as sellers are reluctant to sell, purchasers remain low buying appetite and transactions are hardly concluded. With the approaching of the Spring Festival, market prices would tend to stabilize under deadlocked supply and demand.
In the tungsten concentrate market, more and more mines stop production at the end of the year and businesses are reluctant to sell spot recourses at low prices. Some traders with good expectations for the market outlook try to raise their offer levels, but deals are rare. For now, the rise of tungsten concentrate price needs the support of actual transactions.
Downstream is not active in purchasing ammonium metatungstate (APT) and the cautious sentiment of the market is obvious. Smelting factories lower the operating rate, but new guide prices of large tungsten enterprises stabilize the market. In the short term, APT prices will not be adjusted largely.
Downstream tungsten carbide and product enterprises with rare orders remain weak intention to stock up. Under heavy wait-and-see atmosphere of the market, businesses are generally cautious. But firm cost side boosts market confidence to some extent. Tungsten powder prices would stabilize this week.
Prices of tungsten products on Jan. 25, 2019
Picture of tungsten carbide powder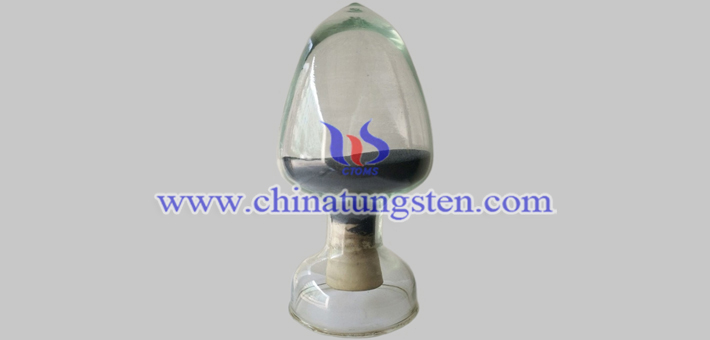 Follow our WeChat to know the latest tungsten price, information and market analysis.