Details

Category: Tungsten's News
Published on

Thursday, 10 January 2019 18:08
Rare earth market quotation in China: praseodymium neodymium oxide price declines slightly compared with last trading day while neodymium oxide and lanthanum oxide prices are unchanged.
Northern Rare Earth released its listing prices for January. The prices of praseodymium, neodymium and lanthanum related products were adjusted downward, further weakening market confidence. Thus purchasers are not active in stocking up and try to force prices down. Sellers have good expectations for environmental protection policy so they would not lower product prices. At present, market participants mainly take a watchful stance.
Prices of rare earth products on Jan. 10, 2019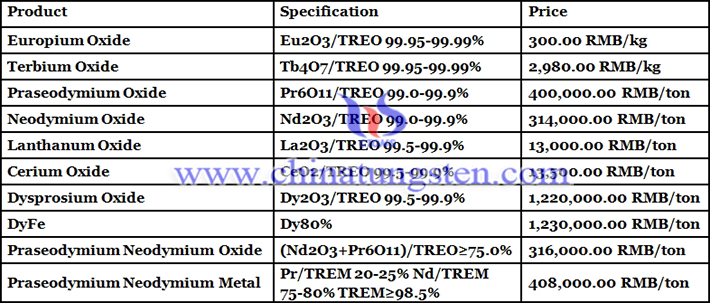 Picture of praseodymium neodymium oxide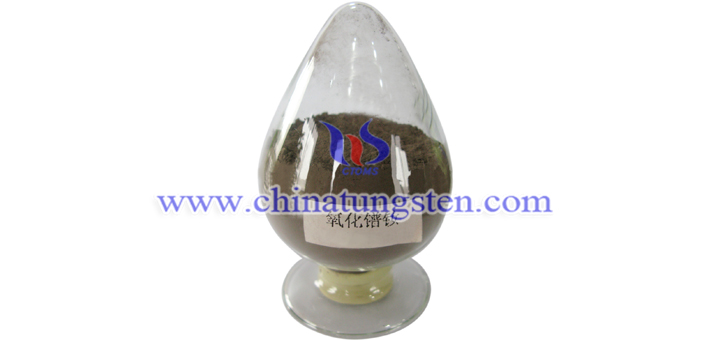 Follow our WeChat to know the latest tungsten price, information and market analysis.