Chinese rare earth price remains weak adjustment this week because rigid demand fails to meet market expectation and sellers do not benefit from purchasing and storage policy.
With the end of environmental checks, factories' resumption forecast press the supply side. The decline of listing prices of Southern Rare Earth and some traders cutting product profits for more orders also lower transaction prices. At present, insiders focus on Northern Rare Earth performance.
Prices of rare earth products on Jul. 06, 2018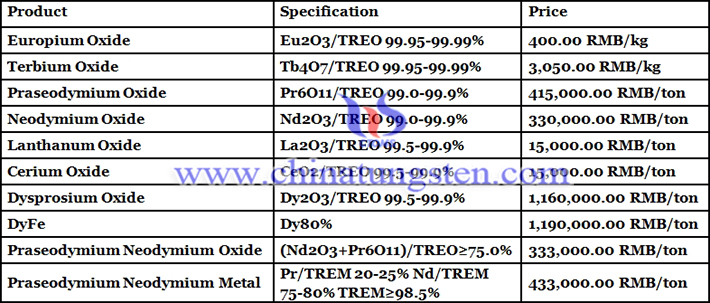 Picture of terbium oxide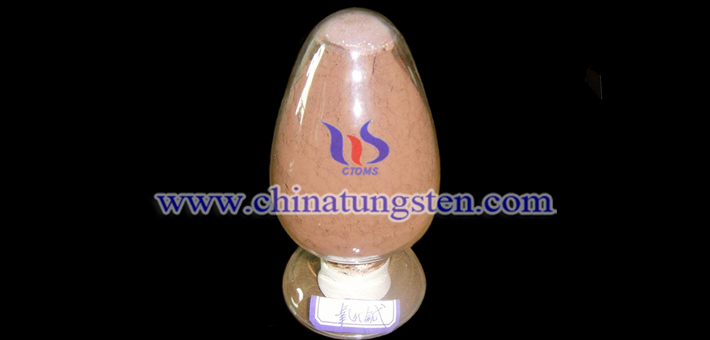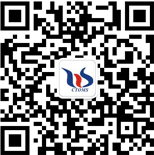 Follow our WeChat to know the latest tungsten price, information and market analysis.