Opening this week, Chinese molybdenum price continues to be weak. Quantity in steel tender at the end of last month increased, and trading activity also improved, but tender prices still maintained at a relatively low level. Under the weakness in both supply and demand, traders would have heavy wait-and-see atmosphere at the beginning of July.
Prices of molybdenum products on Jul. 02, 2018

Picture of molybdenum disulfide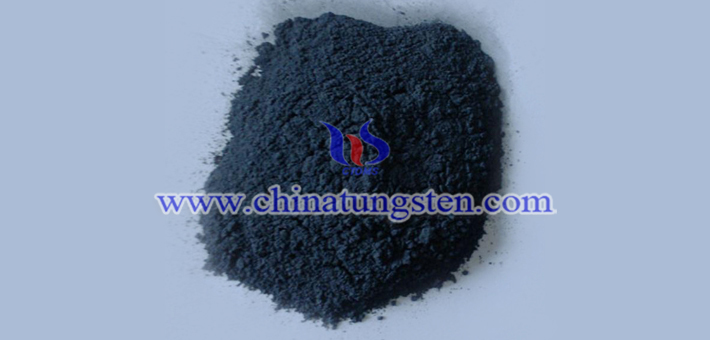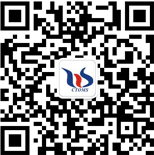 Follow our WeChat to know the latest molybdenum price, information and market analysis.