Analysis of latest tungsten market from Chinatungsten Online: The tightening availability of APT seems to be the main factor influencing Chinese tungsten prices when quiet trading activity remains in the buyer's market. Under the weak supply and demand, market participants now are focusing on environmental policy orientation and attitudes of large tungsten enterprises.
Tungsten concentrate sellers now have good expectations for late demand driven by downstream smelting factories' resuming work, but considering current low buying interests, transactions for tungsten raw materials need to be improved. Short-term tungsten concentrate price will hover around $18,065/t.
The coming of off season continues to limit demand release and may pressure down APT price in the near future. APT offer prices from manufacturers remain high, although no deals have been done at that level. Traders appear reluctant to buy products in a weakening market.
Thin trading also appears in the tungsten powder market. Downstream alloy and product enterprises' consumption for tungsten raw materials seems to be weak with strong risk aversion consciousness. At present, tungsten powder price stands around $45/kg.
Prices of tungsten products on Jun. 29, 2018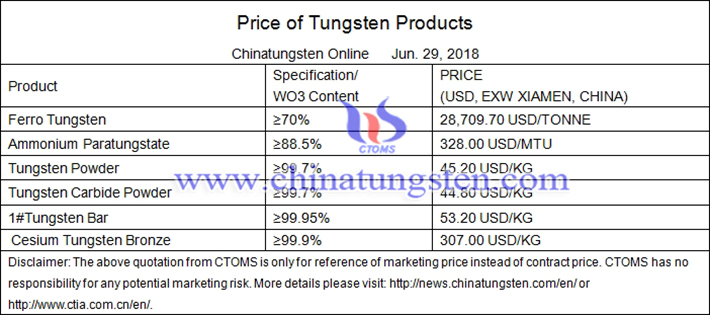 Picture of tungsten powder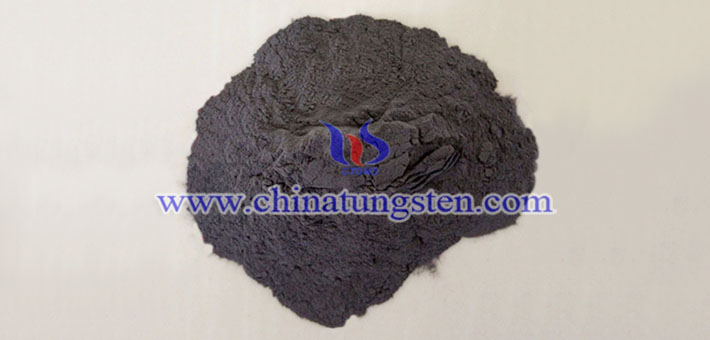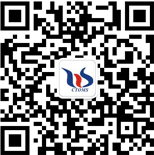 Folow our WeChat to know the latest tungsten price, information and market analysis.