Terbium oxide price in China is unchanged from the previous trading day while the prices of praseodymium oxide, neodymium oxide and dysprosium oxide move lower. Major reasons for the decline are listing prices drop of large rare earth enterprises earlier in this week and lower deals done, although trading activity increases. Would-be sellers appear willing to drop offer levels in order to move material at present.
Prices of rare earth products on Jun. 29, 2018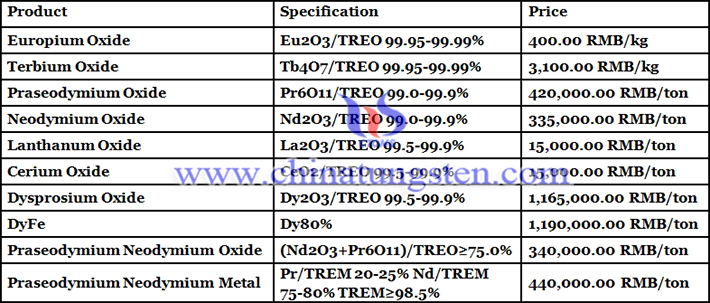 Picture of terbium oxide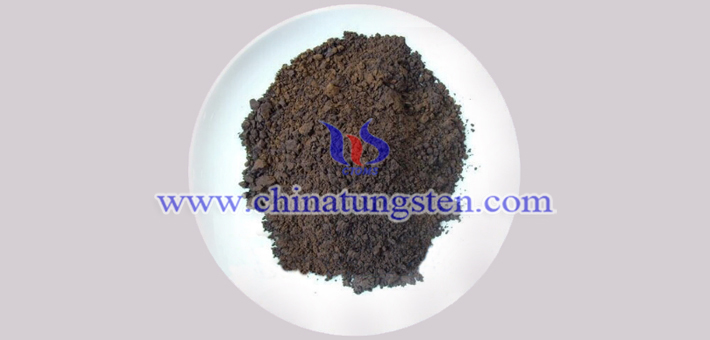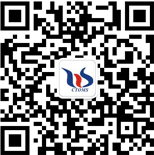 Follow our WeChat to know the latest tungsten price, information and market analysis.