Details

Category: Tungsten's News
Published on

Thursday, 14 June 2018 14:23
Chinese molybdenum price is weak amid the price of molybdenum concentrate and molybdenum oxide declines slightly and ferro molybdenum price remains unchanged. Representative miners in Heilongjiang lowered product offers earlier this week, which enhances traders' negative mentality. Trading atmosphere is quiet at present.
In the molybdenum concentrate market, some sellers with weak market confidence decline product prices for more shipments, but considering the support from supply side, the adjustment is limited. Although the production cost in the ferro molybdenum market shows signs of decline, steel bidding prices are in a relatively low level. Ferro molybdenum manufacturers are caught in heavy wait-and-see atmosphere.
Prices of molybdenum products on Jun. 13, 2018

Picture of ferro molybdenum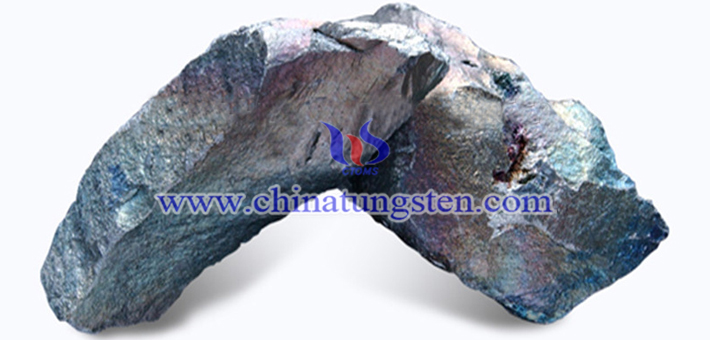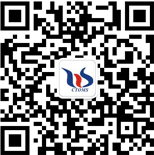 Follow our WeChat to know the latest molybdenum price, information and market analysis.