Analysis of latest tungsten market from Chinatungsten Online: Chinese tungsten price continues to maintain stability opening this week. The operating rate of smelting factories in major production areas hub is still weak, which provides strong support for APT on the supply side. Affected by that, downstream tungsten powder enterprises also show good mentality.
From the point of downstream demand, most businesses intend to continue their wait-and-see mood, remaining low buying interest. On the whole, trading volumes are thin.
In the tungsten concentrate market, traders have different views on market outlook on the environmental checks and uncertain time for factories to resume work. Some of them thought downstream enterprises' low willingness in stocking up may press market supply while others expected the demand after recovery of APT smelting factories. Considering the current situation, market prices will mainly stabilize.
Prices of tungsten products on Jun. 12, 2018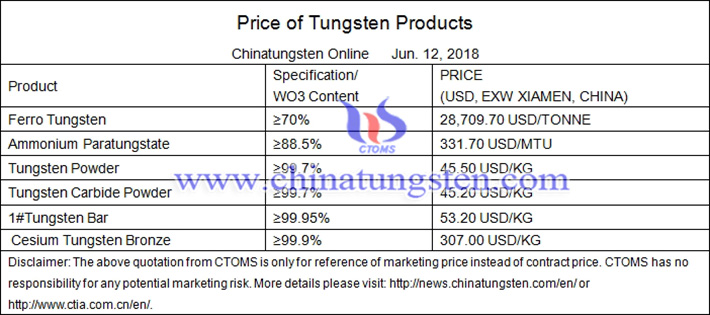 Picture of tungsten powder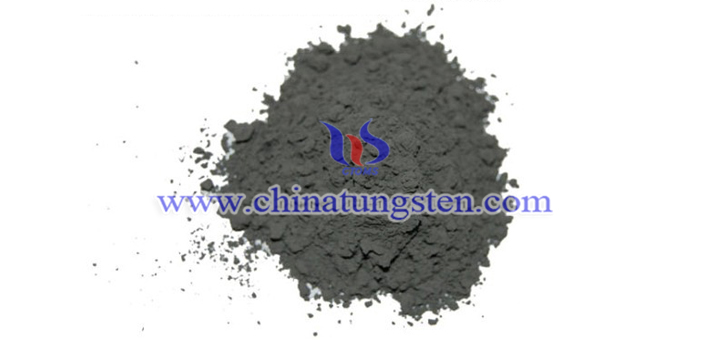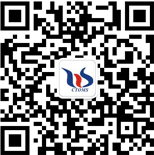 Folow our WeChat to know the latest tungsten price, information and market analysis.