Rare earth market quotation in China: domestic rare earth price continues to show signs of rise amid the price of dysprosium oxide, praseodymium neodymium oxide and praseodymium neodymium metal goes up and praseodymium oxide price remains stable.
Market confidence is boosted by the rise in listing prices of large rare earth enterprises, plus a clean-up for the industry from the environmental protection inspections, downstream enterprises increase their inquiry. At present, the imbalanced supply and demand needs to be improved and sellers raise their rised mentality.
Prices of rare earth products on Jun. 12, 2018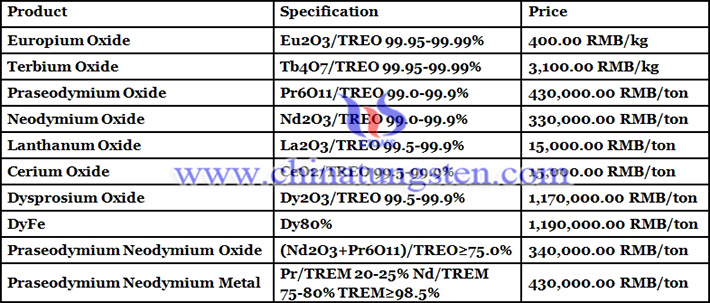 Picture of praseodymium oxide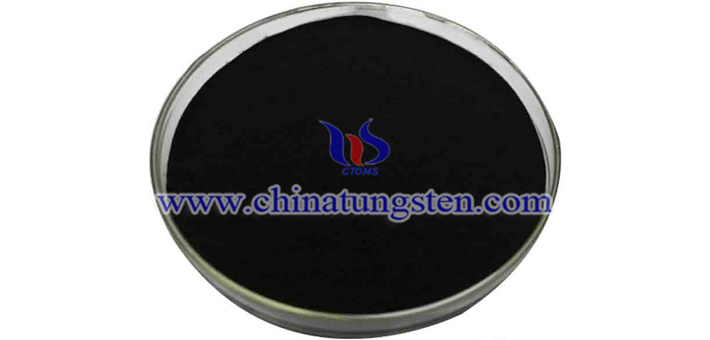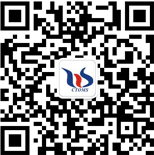 Follow our WeChat to know the latest tungsten price, information and market analysis.