The latest price of molybdenum powder, molybdenum concentrate and molybdenum oxide remains unchanged from the previous trading day on deadlocked supply and demand and traders' heavy wait-and-see mood.
Product prices in the molybdenum concentrate market decline slightly, but market trading is relatively active with the support of the supply side. As prices of steel biddings fail to meet market expectations, ferro molybdenum manufacturers facing risk of cost overhang remain low buying interests now. for molybdenum chemical and product market, product offers are stable on the whole and orders from downstream enterprises are in a low level. In the short term, molybdenum price in China will stabilize.
Prices of molybdenum products on Jun. 12, 2018

Picture of molybdenum powder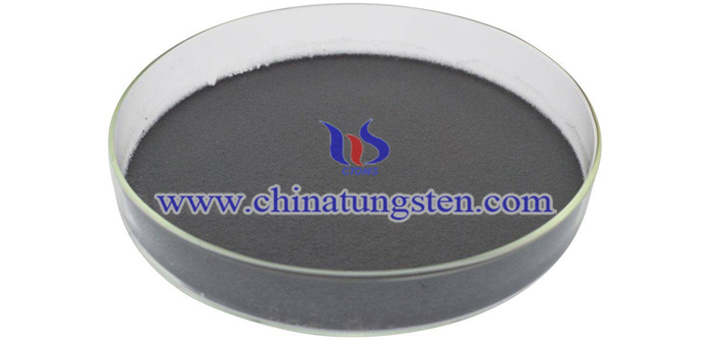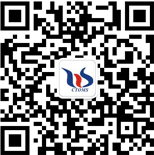 Follow our WeChat to know the latest molybdenum price, information and market analysis.