China rare earth price shows stable with good momentum opening this week. Northern Rare Earth Company released its listing prices amid praseodymium and neodymium related products rose by RMB 2,000 per tonne and other products stabilize.
The offers from large rare earth enterprises are basically in line with current market trend, which also boosts marker confidence. Under the environmental protection inspection and deadlocked supply and demand, businesses try to raise product prices, but trading needs to follow up effectively.
It was reported that the total amount of China rare earth export reaches 20,769.8 tonnes from January to May this year, down 5.3 percent from last year; the value of export is USD 207.2 million, showing a 22.6 percent year-on-year increase.
Prices of rare earth products on Jun. 11, 2018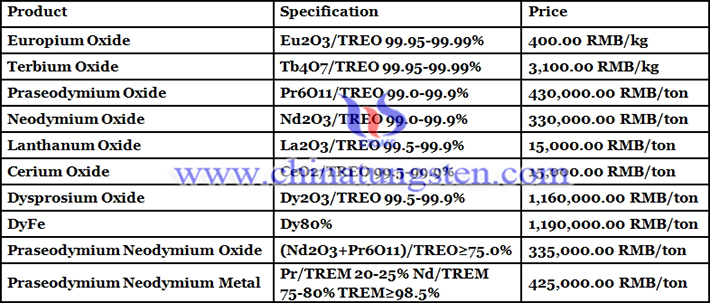 Picture of terbium oxide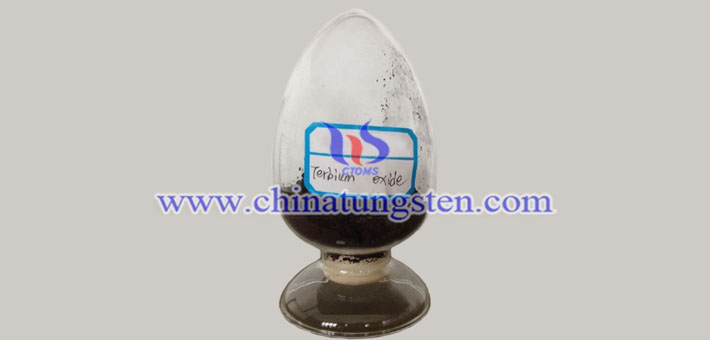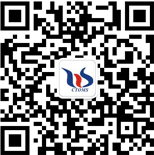 Follow our WeChat to know the latest tungsten price, information and market analysis.