Molybdenum raw material market performs well in trading volumes, offering support for downstream market. But ferro molybdenum market is still in a stalemate amid prices of steel biddings in a relatively low level decreasing motivation of production and trading. Ferro molybdenum manufacturers are cautious as their production costs are squeezing sale profits.
For molybdenum chemical and product market, enterprises' new increased orders are fewer, trading prices decline slightly, with strong willingness in stabilizing market prices.
Prices of molybdenum products on Jun. 11, 2018

Picture of ferro molybdenum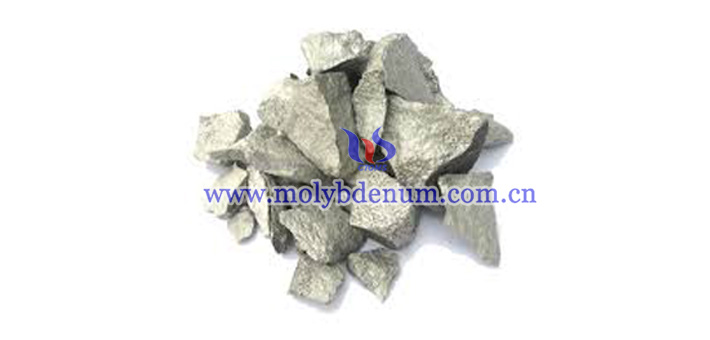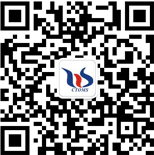 Follow our WeChat to know the latest molybdenum price, information and market analysis.