Chinese molybdenum prices continue to be stable this week with the support of tight molybdenum raw materials. But the pressure from terminal side weakens the positive impact of production cost, bringing different mentalities in the industry chain.
Trading volumes increase in the molybdenum concentrate market this week, and businesses with good mentality are waiting and seeing the terminal demand. The price and quantity of steel biddings change very little. Manufacturers are in a dilemma and facing the task of destocking. As downstream demand is difficult to increase in the short term, product prices will maintain stability in the molybdenum chemical and product market.
Prices of molybdenum products on Jun. 08, 2018
Picture of ammonium molybdate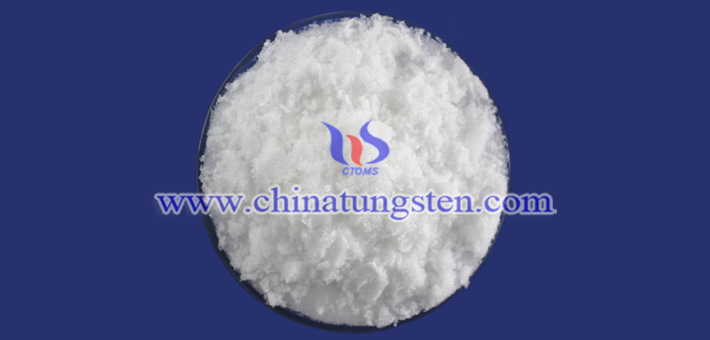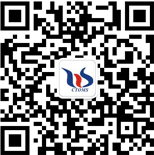 Follow our WeChat to know the latest molybdenum price, information and market analysis.