Details

Category: Tungsten's News
Published on

Thursday, 07 June 2018 13:50
The latest price of ammonium molybdate and ammonium heptamolvbdate falls slightly while molybdenum powder price remained unchanged in China. Disparity in supply and demand at each end of the industry chain affects the dissension of businesses and central enterprises operate mainly replying on costs.
Molybdenum concentrate traders are more active in inquiry, which increases market trading. While miners with good mentality keep firm offers. In the ferro molybdenum market, prices of steel biddings change sharply, but still are weak. Risks of cost overhang of manufacturers weaken trading willingness. Weak demand makes businesses selling their products at low prices, so product prices in the molybdenum chemical and product market decline slightly.
Prices of molybdenum products on Jun. 07, 2018

Picture of FeMo powder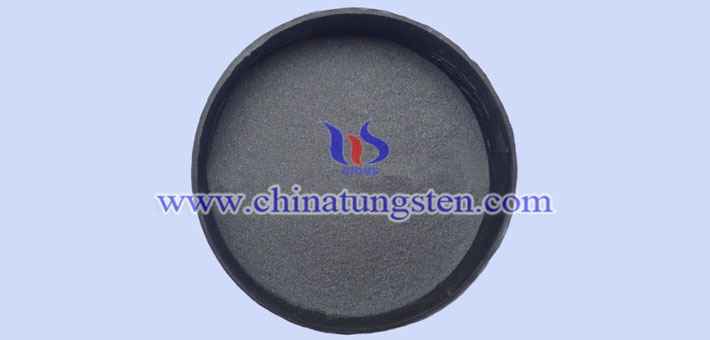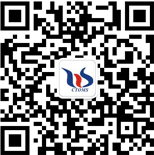 Follow our WeChat to know the latest molybdenum price, information and market analysis.