Rare earth market quotation in China: domestic rare earth price has been remained unchanged recently amid market demand is weak, trading volumes are thin and trading atmosphere is in the dark.
Opening this week, listing prices of large rare earth enterprises are unchanged compared with last week, which cannot guide the market trend effectively. The Chinese environmental protection inspections are carried on in major production areas while purchasing and storage has no show moves. In the short term, Chinese rare earth price is hard to rebound.
Prices of rare earth products on May 18, 2018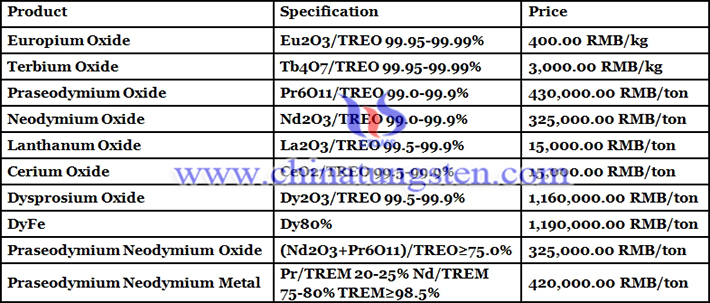 Picture of europium oxide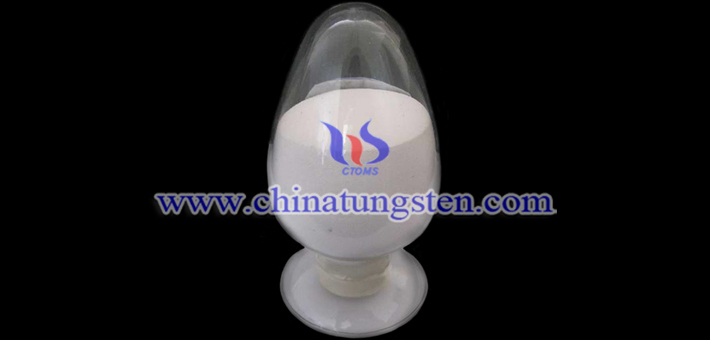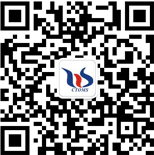 Follow our WeChat to know the latest tungsten price, information and market analysis.