Chinese molybdenum price remains weak adjustment on the whole this week on deadlocked supply and demand, intertwined positive and negative factors and thin trading volumes. The latest price of sodium molybdate, molybdenum powder and molybdenum oxide stabilizes.
Spot goods in the molybdenum concentrate market are still tight, but the limited transactions make some traders profit-taking. Indeed, most businesses are willing to support the current market. Steel biddings in the ferro molybdenum market are quiet, with high risk of cost overhang. Manufacturers have been reduced their inventories recently, waiting for the newest movements from news side. Molybdenum chemical and alloy market is under pressure owing to lower international molybdenum prices and quiet downstream demand weakening market confidence.
Prices of molybdenum products on May 18, 2018

Picture of sodium molybdate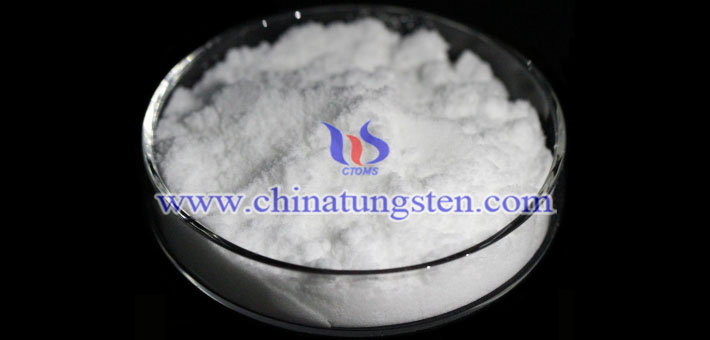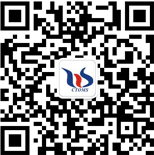 Follow our WeChat to know the latest molybdenum price, information and market analysis.