Rare earth market quotation in China: domestic rare earth price is stable on the whole amid the price of neodymium oxide, cerium oxide and terbium oxide is unchanged from the previous trading day because the market lacks guidance at present. The policy side is quiet, listing prices of large rare earth enterprises stabilize and imbalanced supply and demand is continuing. On the whole, rare earth price is likely to rise in the short term.
Prices of rare earth products on May 17, 2018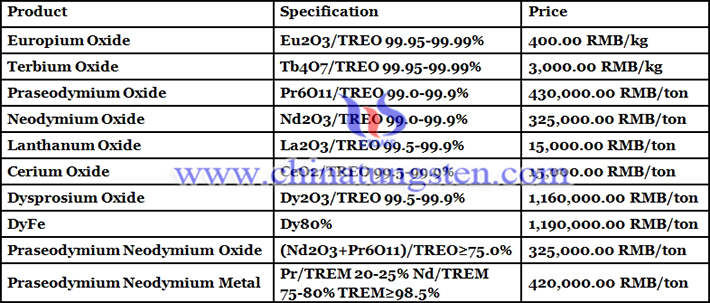 Picture of neodymium oxide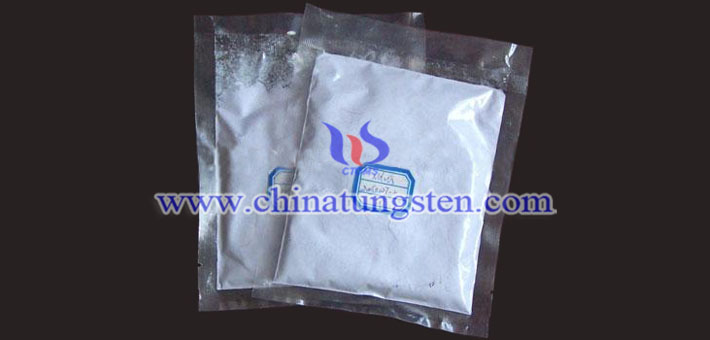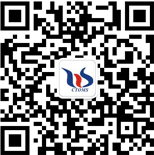 Follow our WeChat to know the latest tungsten price, information and market analysis.