Analysis of latest tungsten market from Chinatungsten Online: Opening this week, the trading activity in the whole tungsten market is low, mainly affected by increased shipments of tungsten ore enterprises leading to buys following up slowing last week. High-price transactions are hardly concluded in the previous stage, so under the weak supply and demand, tungsten price lacks strength to rise.
Tungsten concentrate market now has price but no sales, making an appropriate concession in the game with downstream smelting factories. At present, 65% wolframite concentrate is quoted at $18,064.5-18,225.8/t; 65% scheelite concentrate is quoted at $17,741.9-18,064.5/t.
As tungsten concentrate price is not as firm as before, APT price without enough strength to climb shows signs of decline. Considering the limited capacity in the Jiangxi province, China, tungsten enterprises operate according to market movements. APT price now is $317.2-320.8/mtu.
Tungsten powder market remains tepid. Facing high-price tungsten raw materials and cautious attitude of downstream customers, manufacturers' willingness in following up becomes weak. Transaction prices for tungsten powder concentrate on $44.4-44.7/kg and tungsten carbide powder on $44.1-44.4/kg.
Prices of tungsten products on May 15, 2018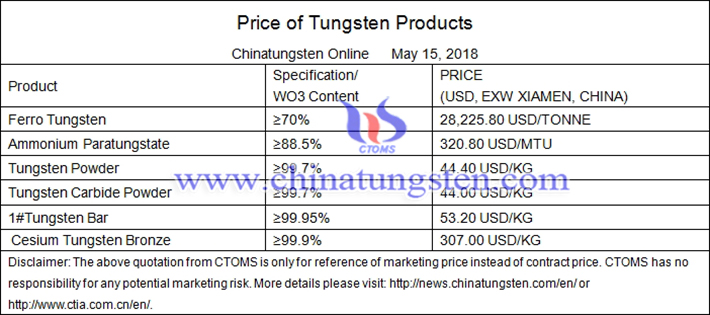 Picture of tungsten powder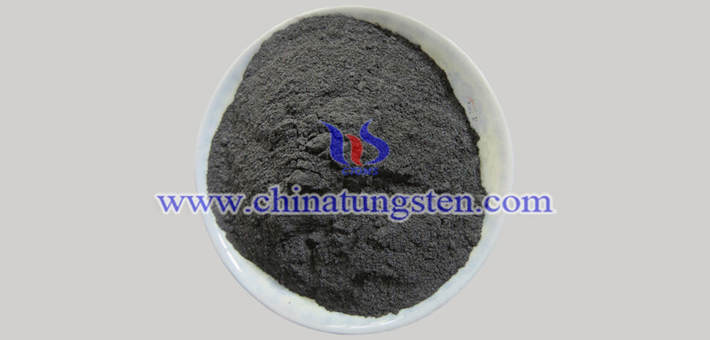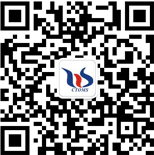 Folow our WeChat to know the latest tungsten price, information and market analysis.