Rare earth market quotation in China: the latest price of lanthanum oxide and dysprosium oxide is unchanged from the previous trading while praseodymium neodymium metal price drops slightly. As downstream customers follow up slowly, rare earth manufacturers face great inventory pressure. Considering high stock-holding cost of sellers, plus the environmental protection cost, traders mainly wait and see. The short-term market would be in heavy short atmosphere and market price maintains weak adjustment.
Prices of rare earth products on May 15, 2018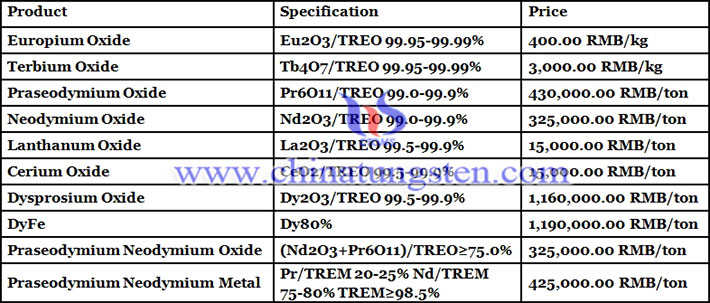 Picture of lanthanum oxide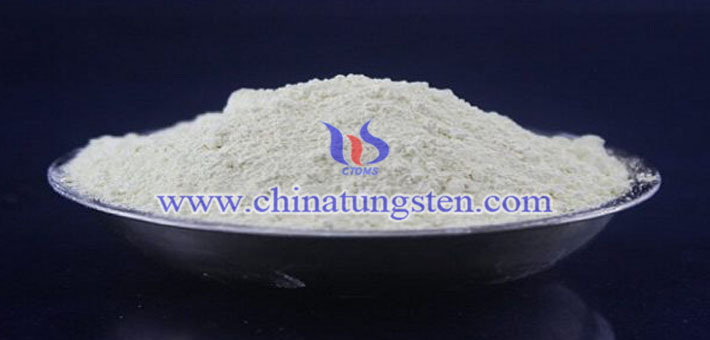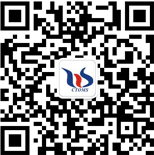 Follow our WeChat to know the latest tungsten price, information and market analysis.