Chinese molybdenum price remains unchanged opening this week as a subsequence of different mentalities of downstream and upstream of the industry chain and lower international molybdenum price weakening market confidence. Trading volumes are still hard to be increased and steel biddings are the focus of the market.
Molybdenum concentrate market faces little pressure of supply despite of limited capacity and product prices remain high consolidation. Prices of steel biddings fail to meet market expectation, which makes ferro molybdenum price weak. As for the molybdenum chemical and alloy product market, low-price raw materials are difficult to purchase while trading at high prices is rarely to be concluded, so the price now is under pressure.
Prices of molybdenum products on May 14, 2018
Picture of sodium molybdate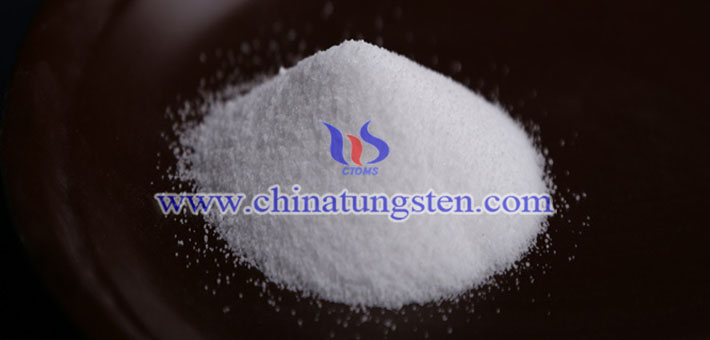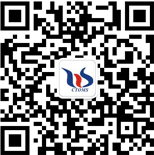 Follow our WeChat to know the latest molybdenum price, information and market analysis.