Analysis of latest tungsten market from Chinatungsten Online: Although spot goods in the tungsten concentrate market now are available, sellers keep firm offers, stalemated with downstream purchasers. Transactions of high-price tungsten concentrates increase in these two days, slowing down the pace of rise. Raw material price shows no signs of rise at present.
Prices in the APT market are firm. Affected by stricter environmental protection inspection, the production of miners and smelting factories is restricted greatly and thus orders of old customers cannot be completed in time. It is hard to purchase spot goods when the price is lower than $320.8/mtu. Therefore, even insiders are bearish on late market, short supply of APT would still stabilize market price.
The reason why tungsten powder manufacturers accept the high-price tungsten raw materials is to meet the need of normal operation. Compared with the active trading in the upstream market, downstream customers still remain cautious attitude on the market. Transaction prices for tungsten powder mainly concentrated at $44.4-44.7/kg, and tungsten carbide powder were $44.0-44.4/kg.
Prices of tungsten products on May 11, 2018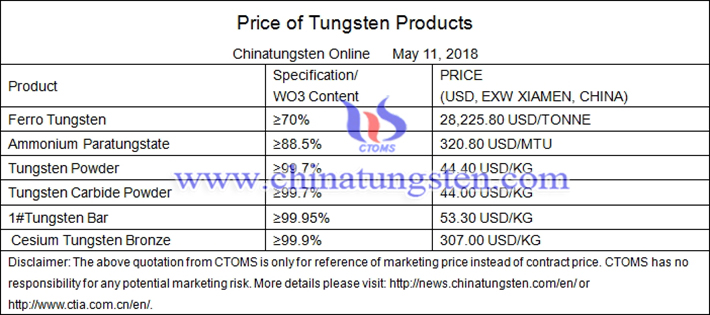 Picture of ammonium metatungstate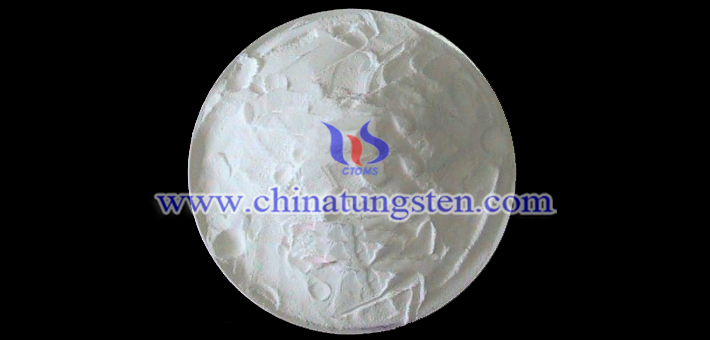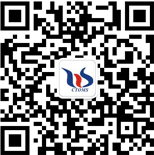 Folow our WeChat to know the latest tungsten price, information and market analysis.