Rare earth market quotation in China: domestic rare earth price maintains weak adjustment this week amid the price of dysprosium oxide, DyFe and praseodymium neodymium metal stabilizes. The imbalance between supply and demand is continuing and listing prices of large rare earth enterprises edge lower, weakening market confidence. The current market trend will not be changed in the short term.
Prices of rare earth products on May 11, 2018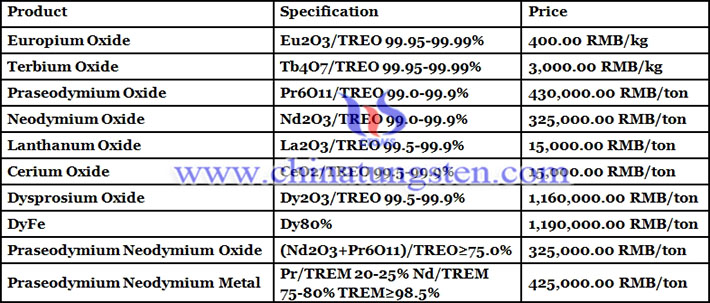 Picture of dysprosium oxide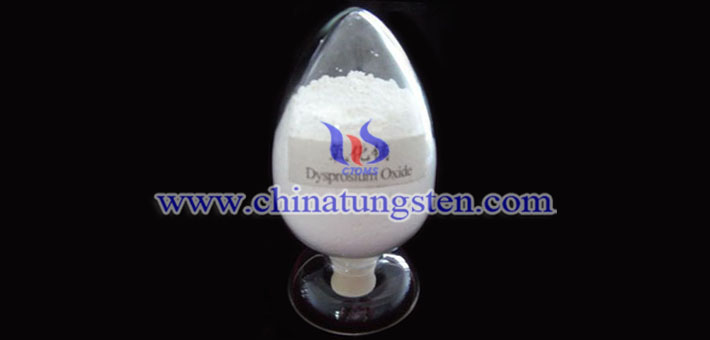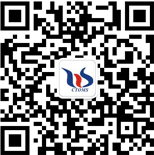 Follow our WeChat to know the latest tungsten price, information and market analysis.