Molybdenum price in China maintains stability this week, intertwining with favorable and bad factors. Affected by the stricter environmental protection inspection, production capacity of mines reduces and the operating rate of downstream factories also is influenced greatly. Besides, the prices of steel biddings and international molybdenum price fall, weakening market confidence. Under the deadlocked supply and demand, trading volumes would not increase and molybdenum price may drop.
Prices of molybdenum products on May 11, 2018
Picture of FeMo powder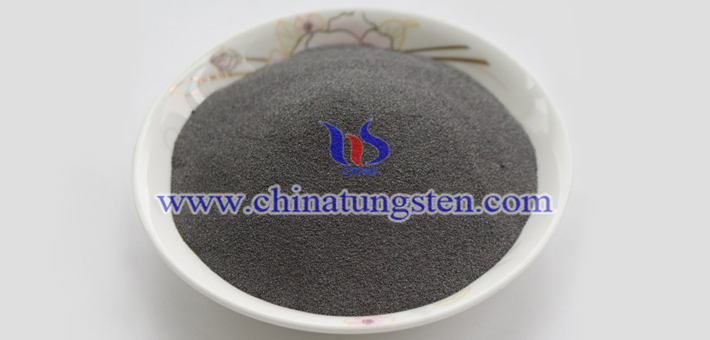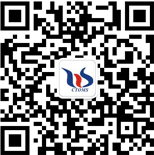 Follow our WeChat to know the latest molybdenum price, information and market analysis.