Analysis of latest tungsten market from Chinatungsten Online: Although APT supply is tight affected by environmental checks and terminal market has not strong rised mentality, tungsten concentrate price comes back to $17,741.9/t, APT price reaches 320.8/mtu and tungsten powder price also rises to $44.4/kg. The anxiety in the industry is raised because product prices are high but trading volumes are rare.
Transactions of tungsten concentrate at high prices increase slightly, but downstream purchasers do not accept the high prices as they think the price rise would be limited. 65% wolframite concentrate price was quoted at $18,225.8-18,387.1/t; 65% scheelite concentrate price was quoted at $17,903.2-18,225.8/t.
APT price has been grown $11.9/mtu since April and may continue to rise in the rest of this month. In Jiangxi province, China, influenced by the environmental protection inspection, local smelting factories have to cut capacity, which is one of the reasons causing recent rise price.
The firm APT price increases tungsten powder manufacturers' production costs. As a result, tungsten powder price rises slightly, narrowing the actual transaction prices and quotations. Though market trading does not increase, buying interest is raised. Tungsten powder price mainly concentrates on $44.4-44.7/kg and tungsten carbide powder price hovers around $44-44.4/kg.
Prices of tungsten products on May 10, 2018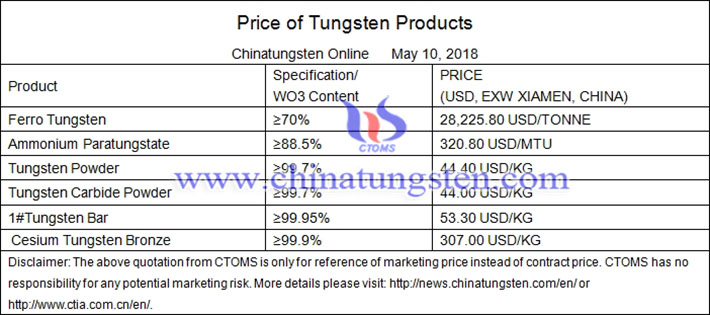 Picture of tungsten powder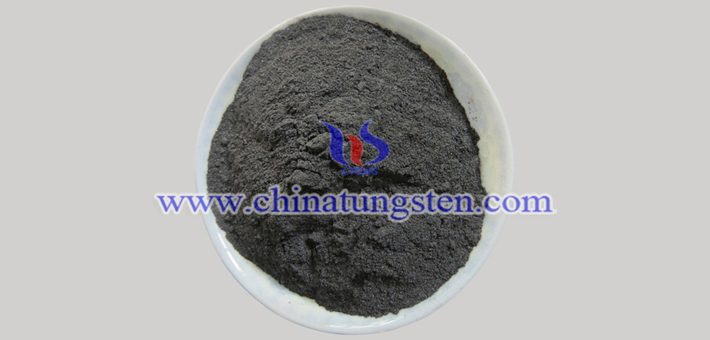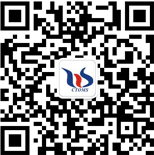 Folow our WeChat to know the latest tungsten price, information and market analysis.