Rare earth market quotation in China: domestic rare earth price continues to maintain weak adjustment amid the price of PR ND oxide, europium oxide and praseodymium oxide is unchanged from the previous trading day. The oversupply now is eased, plus with the lower listing prices of Southern Rare Earth, negative atmosphere covers the market and some enterprises even reduce offers for more shipments. Rare earth price in China will keep stable this week.
Prices of rare earth products on May 10, 2018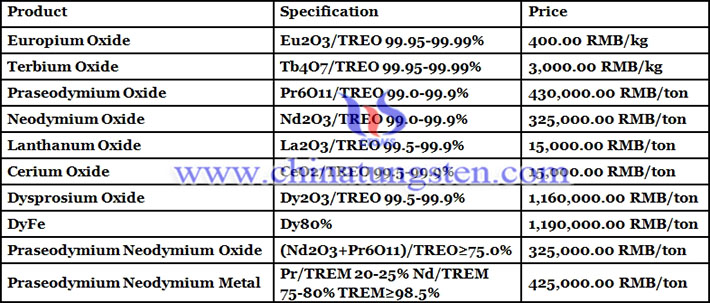 Picture of PR ND oxide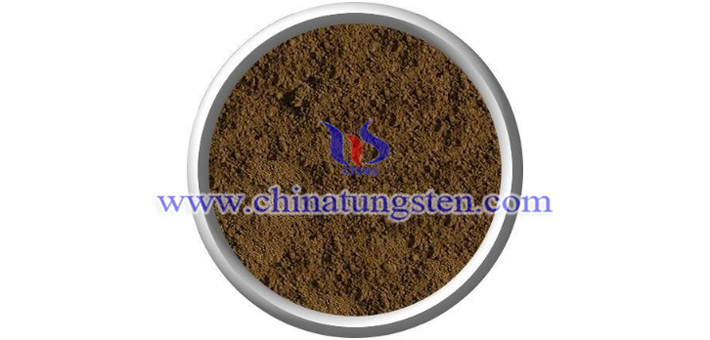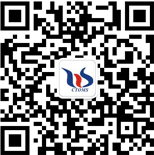 Follow our WeChat to know the latest tungsten price, information and market analysis.