Analysis of latest tungsten market from Chinatungsten Online: This week, domestic tungsten price maintains weak adjustment in the whole. Affected by increasing supply after two sessions in China, market participants raise awareness of avoiding risks, downstream factories and some traders have heavy wait-and-see mentality. Thin market trading will continue.
Downstream demand has been sluggish since Chinese New Year, plus more supplies in the tungsten concentrate market, sellers are willing to sell their products. But transaction prices move down slightly as downstream customers force prices down. Considering the low enthusiasm in selling in raw material side due to the decline in tungsten concentrate price, some sellers expect that downstream market would have more demand for stocking up.
In the APT market, transactions are rarely concluded, demand in the spot market is poor and product prices are reducing. Downstream purchasers is still forcing price down while manufacturers are reluctant to sell. So the different psychological prices between buyers and sellers would suppress the transaction.
Under the bearish atmosphere in the tungsten raw material market, downstream alloy and product enterprises slow down their paces of replenishing. So the trading in the tungsten p0wder market is bad. The deadlocked supply and demand lowers businesses' trading activity and trader will act according to market movements in the short term.
Prices of tungsten products on Apr. 13, 2018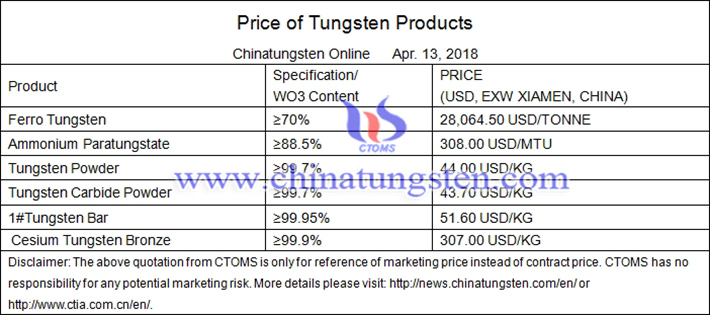 Picture of ammonium metatungstate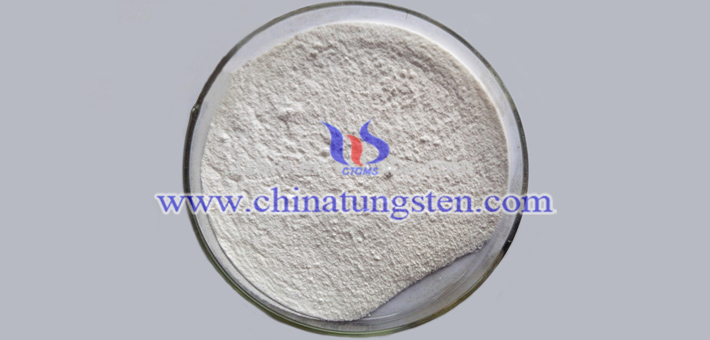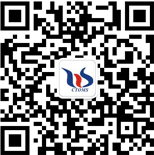 Folow our WeChat to know the latest tungsten price, information and market analysis.