Molybdenum market quotation in China: domestic molybdenum price fell slowly last week as poor performance in new round of steel biddings hit market mentality. Insiders are reluctant to sell in the demand side while raw material market faces little pressure of selling. Affected by the Tomb Sweeping Day in China, molybdenum price will maintain stability.
Prices of molybdenum products on Apr. 08, 2018
Picture of molybdenum oxide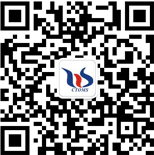 Follow our WeChat to know the latest molybdenum price, information and market analysis.