Analysis of latest tungsten market in China from Chinatungsten Online: The overall tungsten market activity saw slight increase last week. Though tightening availability of spot goods in the tungsten concentrate market, transactions were mainly concluded in high prices.
The transaction prices for APT were nearly closed to $15.4/mtu. As of last Friday, actual trading prices reached $311.8-313.6/mtu.65% wolframite concentrate was quoted at $17,519.4-17,829.5/t.
China's tungsten price kept firm last week and under the shortage supply of tungsten raw materials, sellers' quotations remained at a high level, pulling the average price up. At present, tungsten mines that are stopping production due to the environmental protection and safety inspection policies affected by sessions of China will restart working in the middle of March. Calculated in the time, supply recovery would be at least at next month. Thus, the mentality and shipments of APT manufacturers need to be concerned at the moment. Considering the incomplete recovery of operating rate of tungsten mines, tungsten price is likely to rise slightly.
Prices of tungsten products on Mar. 12, 2018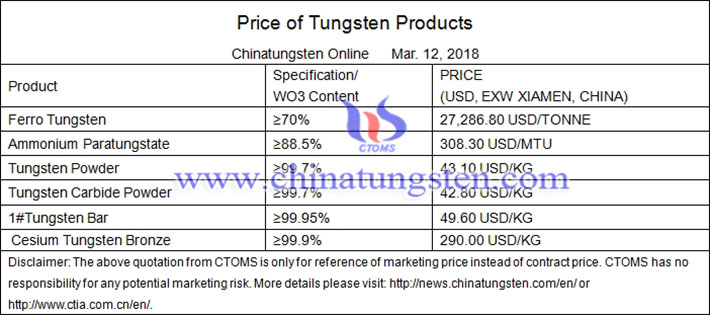 Picture of tungsten carbide powder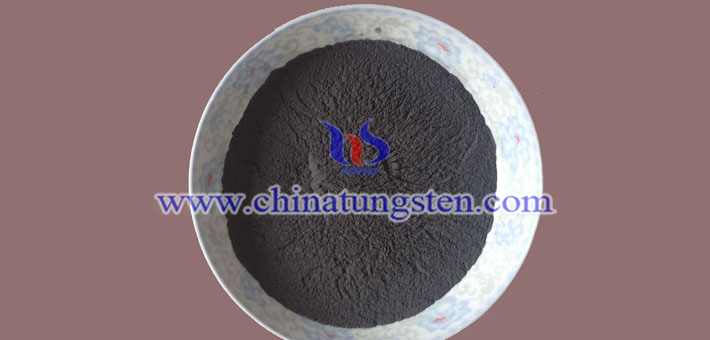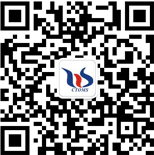 Folow our WeChat to know the latest tungsten price, information and market analysis.