Molybdenum market quotation in China: the latest price of molybdenum bar and molybdenum powder is unchanged from the previous trading day and ammonium heptamolvbdate price rises slightly.
Domestic molybdenum raw material prices are high with low stocks in mines; stock-holding cost of ferro molybdenum manufacturers also is increasing and molybdenum chemical enterprises are not likely to reduce product prices despite tightening availability of raw materials. Molybdenum bars, slabs and sections, the terminal products, prices are raised and manufacturers are actively guiding customers in accepting price adjustments. Molybdenum raw materials continue to drive downstream molybdenum products, so molybdenum price would keep on rising in the short-term.
Prices of molybdenum products on Mar. 09, 2018

Picture of molybdenum bar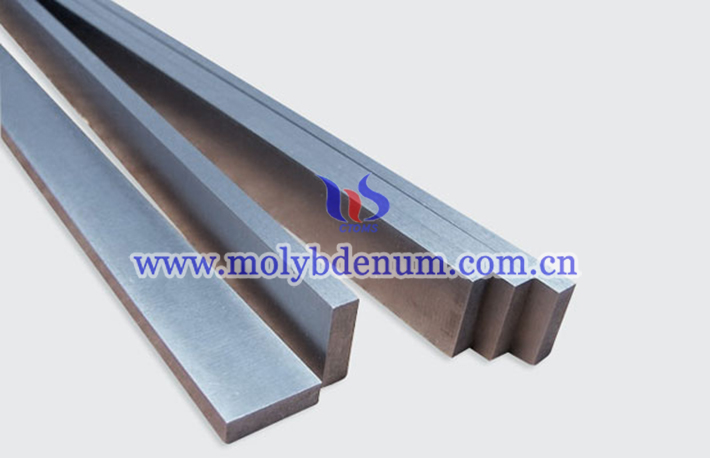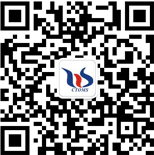 Follow our WeChat to know the latest molybdenum price, information and market analysis.