Details

Category: Tungsten's News
Published on

Saturday, 10 February 2018 19:01
Rare earth market quotation in China: Domestic rare earth price continues to maintain stability amid the latest price of europium oxide, lanthanum oxide and terbium oxide is unchanged from the previous trading day. The market now nearly enters the centralized vacation model, with a small amount of transactions.
Traders thought that cracking down on illegal enterprises will continue to be carried out. Moreover, with the influence of purchasing and storage of State Reserve Bureau, the relationship between supply and demand will be improved and thus upward market price. As for the demand, purchasers are too cautious to support the current market price.
Prices of rare earth products on Feb. 10, 2018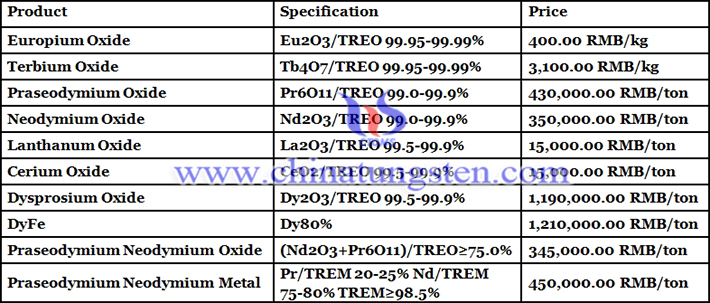 Picture of europium oxide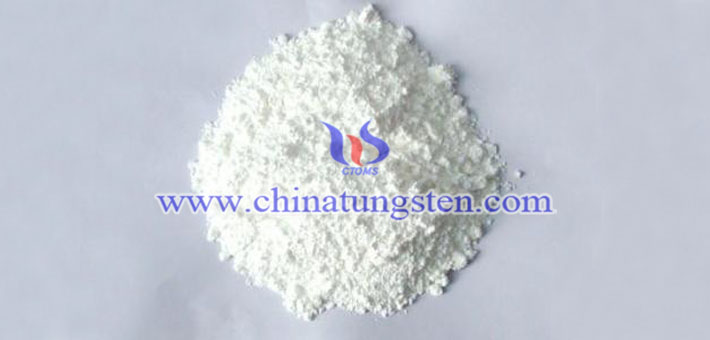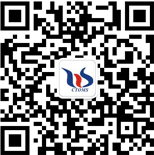 Follow our WeChat to know the latest tungsten price, information and market analysis.