Details

Category: Tungsten's News
Published on

Thursday, 11 January 2018 19:07
Analysis of latest tungsten market in China from Chinatungsten Online: Prices of main tungsten raw material start to fell under the reduction of stocks of traders. The reasons for the decline, on the surface, are due to the relatively stability in guide prices from Tungsten Associations and large enterprises; substantially, are trade capital inflows and outflows after the continuous rise in tungsten price.
Actually, price decline is just a matter of time. Tungsten price cannot always be in an upward trend, even maintaining stability now, there will still have room for adjustment after the holiday. The most important thing in the current market is mentality. The decline in the tungsten market is now being over enlarged.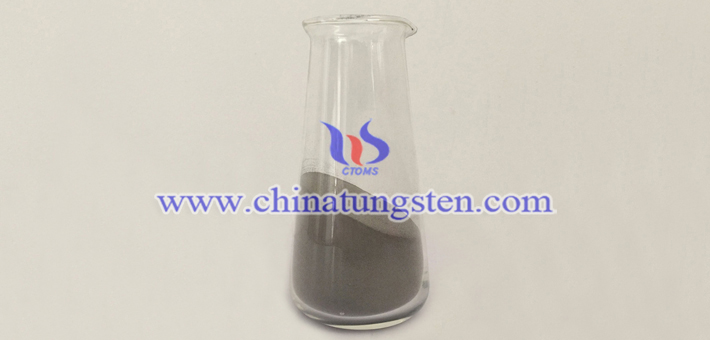 Quotation for tungsten products is being adjusted. Wolframite concentrate was quoted at $17,209-17,364/t, with a decline of $155/t; scheelite concentrate was quoted at $16,899-17,054/t, down $155/t.; APT was quoted at $303-307/mtu, down $1.75/mtu; medium particle tungsten carbide powder was quoted at $41.6-42.3/kg.
In the spot market, tungsten concentrate and APT were concluded with large quantity. The transaction prices of tungsten concentrate are in chaos and show great differences. Price of tungsten ore used for smelting has fell below $17,054/t and some smelting factories stop purchasing.
Prices of tungsten products on Jan. 11, 2018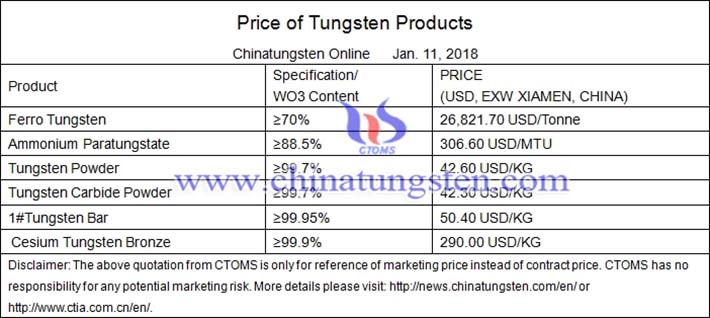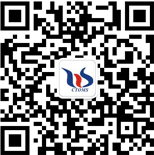 Folow our WeChat to know the latest tungsten price, information and market analysis.