Details

Category: Tungsten's News
Published on

Monday, 08 January 2018 10:22
Analysis of latest tungsten market in China from Chinatungsten Online: In the first week of 2018, trading volume in domestic tungsten market failed to increase while supply and demand of raw materials still refused to budge and sellers were reluctant to sell. As a result, tungsten enterprises raised related products quotation, including ferrotungsten, sodium tungstate, APT and tungsten powders.
As the operation rate of tungsten ore decreases, traders are hard to get raw materials and trading volumes of tungsten concentrate reduce accordingly. The price of tungsten concentrate has maintained at a high level for a long time, with strong rised mentality of sellers. Most enterprises now are producing or purchasing according to actual orders, providing cooperation and support for the low stocks of raw materials. With the approaching of Spring Festival, the demand may increase.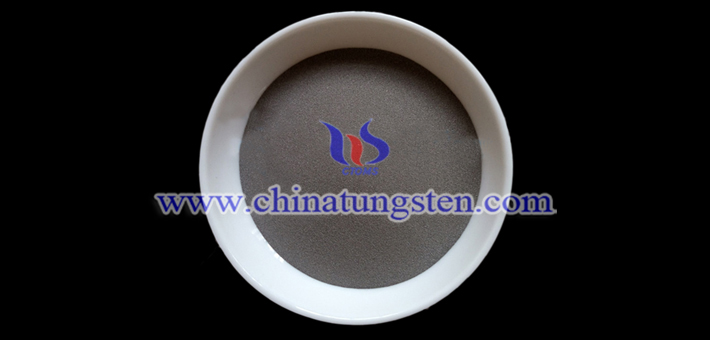 Production of APT enterprises is affected by the environmental protection policy. Orders of old customers are being carried out, without more other production lines for needs of spot market. Downstream customers have to accept high product prices and manufacturers become more cautious in their trading. Transaction prices of APT were mainly concentrated on $306.6-308.3/mtu last week.
Tungsten powder market follows the raw material market closely. Due to the tight supply of raw material, market stocks remain in a low level, and then tungsten powder manufacturers have to raise product prices. As of last Friday, tungsten powder was quoted at $41.8-42.5/kg and tungsten carbide powder was quoted at $41.4-42/kg.
Taken together, tungsten market will continue to keep upward trend this week. Though high-price transactions are less, the problem of short stocks of tungsten ore would not be solved in the short term. Chinese tungsten price has been rised sharply in the earlier stage, so the next surge needs time of adjustment and a new round of demand release.
Prices of tungsten products on Jan. 08, 2018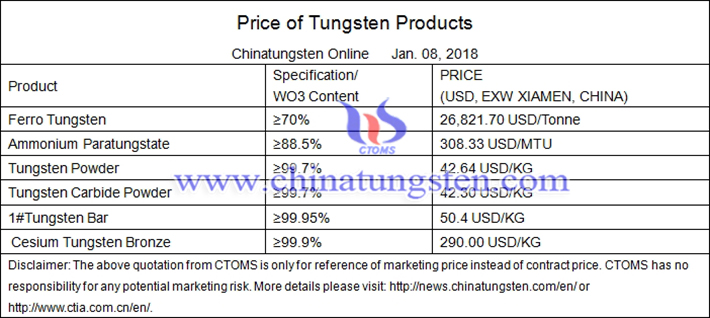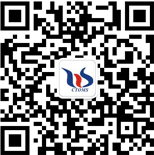 Folow our WeChat to know the latest tungsten price, information and market analysis.