Details

Category: Tungsten's News
Published on

Friday, 05 January 2018 11:19
Analysis of latest tungsten market in China from Chinatungsten Online: The supply of tungsten raw materials is now the dominant factor affecting mentality of business in the market. As market participants are bullish on the average prices from Tungsten Association and guide prices from large enterprises this month, sellers are reluctant to sell their products, with strong rised mentality.
Quotation for tungsten products basically remains unchanged. Wolframite concentrate was quoted at $17,519-17,674/t; scheelite concentrate was quoted at $17,209-17,364/t; APT was quoted at $304.8-308.3/mtu. And medium particle tungsten carbide was quoted at $41.6-42.3/kg.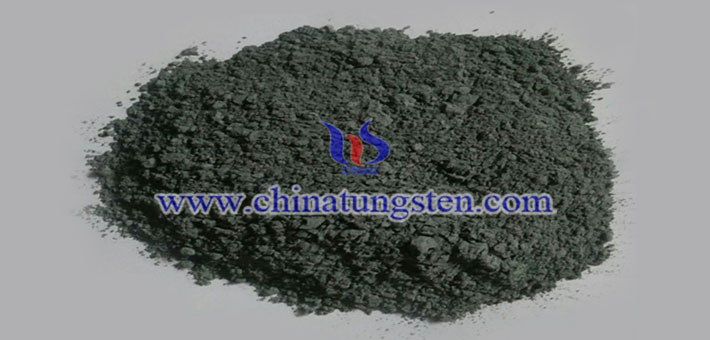 Before the Spring Festival, most mines are gradually stopping works and smelting factories start to stock up. Therefore, supply of tungsten concentrate will be tighter and expectation of high production cost will be enhanced. Moreover, with the implement of tax law on January 1, costs of production and processing will go up. The price of tungsten concentrate is likely to maintain at high level in the short term.
In the APT market, the rise in raw material price and large difficulty in replenishing stocks tighten market supply. While thin downstream trading and financial strain of smelting at the year-end make part of APT manufacturers stop quotation.
Terminal orders are less in the tungsten powder market, but firm quotation of raw material and rigid demand offer support for the market. Traders and smelting factories are optimistic about the market outlook to raise market quotation. According to Chinatungsten Online, tungsten powder was quoted at $43/kg in the northwest and it also shows signs of rise.
Prices of tungsten products on Jan. 05, 2018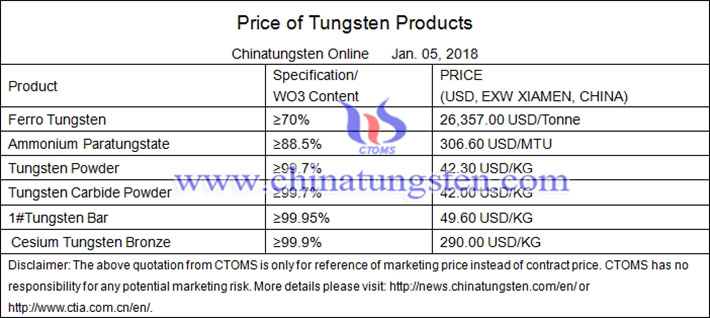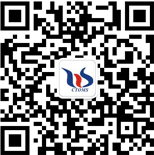 Folow our WeChat to know the latest Chinese tungsten price, information and market analysis.