Details

Category: Tungsten's News
Published on

Thursday, 14 December 2017 15:04
Chinese molybdenum market is active with positive mentality, and market prices are stable with good momentum amid the latest price of ferro molybdenum, molybdenum concentrate and molybdenum powder is unchanged from the previous trading day while ammonium molybdate price is tried to rise.
The rise in molybdenum concentrate price becomes slower. Mines continue to keep low stocks, causing stronger rised mentality. Resources in spot market are rare and low-cost raw materials are difficult to find. The transaction prices for 40-45% molybdenum concentrate are close to RMB 1,410/t.
Ferro molybdenum market is quiet at present. Ferro molybdenum manufacturers are raised their willingness of rising price due to high production costs, while the terminal demand is not improved significantly. A steel mill in Jiangsu province enters the market to purchase 120 tons ferro molybdenum, but the bidding time has not yet decided.
Market trend in downstream molybdenum chemical and products market is not changed obviously, with fewer enquiries, mainly waiting for the latest news of raw material market. Individual ammonium molybdate manufacturer tries to raise the quotation to RMB 96,000-97,000/t, with range of RMB 1,000-1,500/t, but have not yet received any positive feedback.
On the whole, domestic molybdenum market acts differently between upstream and downstream. Raw material prices keep rising while downstream demand is still weak. Whether downstream demand will keep up with the pace of the rise of raw material may have great impact on the later market price.
Prices of molybdenum products on Dec. 14, 2017

Picture of molybdenum powder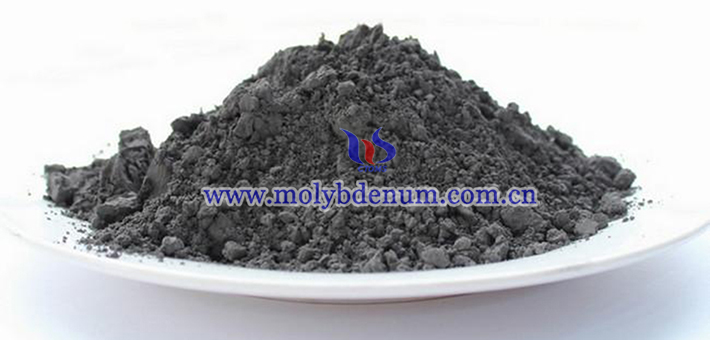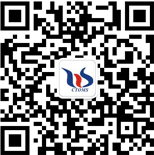 Follow our WeChat to know the latest molybdenum price, information and market analysis.