Details

Category: Tungsten's News
Published on

Monday, 06 November 2017 14:10
Analysis of latest tungsten market in China from Chinatungsten Online: Recently, tungsten market moved forward tiredly, products prices were difficult to boost, market confidence continued to be weakened and the demand that used to be stable became weak under the depressed market sentiment. After hitting the historical high in August, tungsten prices fell sharply, disappointing the expectation of sustained high price.
Tungsten prices are easy to fall or rise, which has been repeatedly proved in the industry, but the substantial change this year also exceeds market expectations. The reasons for price rise are: the improvement of supply and demand, environmental protection policy causing the shortage in market supply, the better demand in the terminal market boosting market demand, market sentiment and external funds accelerating the price rally. As the price declines and capital flows out, market sentiment returns to rational. Tungsten price is expected to come closer to the price determined by supply and demand.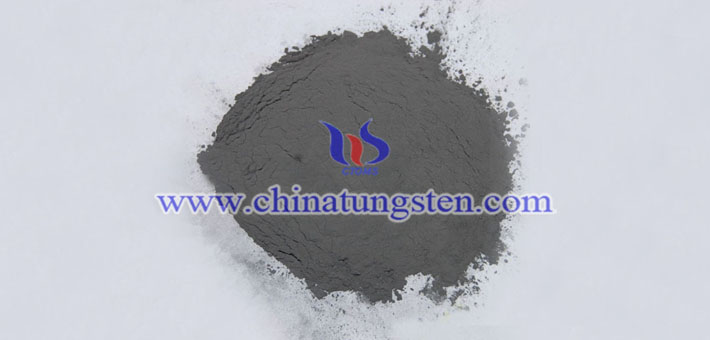 When tungsten prices can stop declining? The following factors should be greatly concerned:
Firstly, the attitudes of large tungsten enterprises and official missions. For now, major tungsten enterprises tend to be cautious and relatively orthodox, turning negative on main tungsten product prices.
Secondly, the direction of market funds. Via the rough statistics, after reducing tungsten concentrate stocks at high price, a large amount of private funds are in wait and see mode.
Thirdly, the tightness of tungsten concentrates supply. Though most smelters expressed that tungsten concentrates at current market price are not available, it still has time when the goods are in shortage and the price rises.
Finally, the whole market sentiment has great impact on market stocks and the purchase enthusiasm, especially more stocks will improve the relations between supply and demand. The purchase enthusiasm also has a crucial impact on the market.
Comprehensive analysis: The guidance prices from Ganzhou Association will soon be released. At this point of in time, market trading is almost stagnated, without much of substantial transactions. According the past experiences, the guidance prices and long-term negotiated prices will be close to the market prices, so if there have no favorable news and substantial improvement between supply and demand, tungsten market is still weak.
Price of tungsten products on Nov. 06, 2017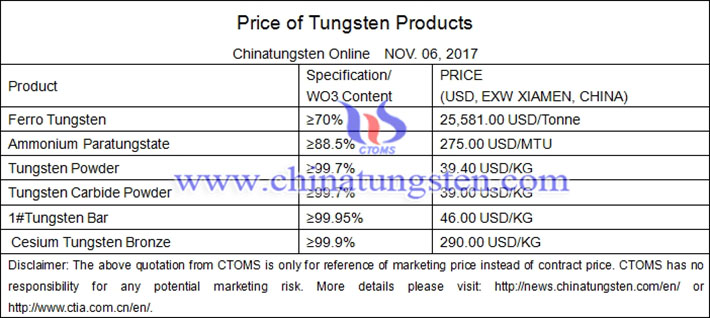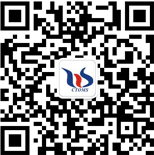 Folow our WeChat to know the latest tungsten price, information and market analysis.