Details

Category: Tungsten's News
Published on

Thursday, 02 November 2017 17:05
Analysis of latest tungsten market in China from Chinatungsten Online: The actual demand in recent tungsten market remains light, downstream enquiry and sellers' quotation fall into a tug of war and most businesses operate cautiously. Enterprises postpone their price adjustment, waiting for the new guidance prices.
Tungsten concentrates in the spot market continue to be tight, the decline in raw ore price is limited and environmental protection inspection become stricter. In this context, some businesses are positive on the long-term market, showing the psychology of begrudged sale. While downstream enterprises are no willing to purchase, thus trading volume is light. As the recent market quotation is unclear, most sellers choose to store goods firstly, with cautious mentality.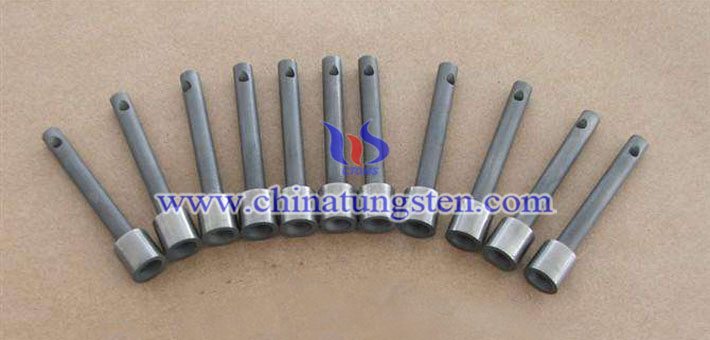 The APT is hard to sell at high price and purchase at low price. Affected by that, enterprise are not easy to sell their products. In order to upside down risk in the afternoon market, most manufacturers would not change price hastily. Without the support of favorable policy, coupled with the influence of tense funds, the market is caught in heavy wait-and-see atmosphere. The quotation for APT maintains between $273 per mtu and $277 per mtu.
Market confidence is hit in the tungsten powder market, due to the weakness in the downstream demand and uncertain raw material price. Alloy products enterprises in the terminal market lower enquiry, so some businesses decline their quotation for more shipments. The current mainstream high-grade tungsten powder price stands between $39 per kilogram to $39.7 per kilogram.
Comprehensive analysis: The general trend of the whole market is hard to change temporarily, as the market lacks of effective momentums. Though the decline is gradually narrowed, tungsten market is in a stalemate. Considering the market sensitive has great impact on the price, large enterprises' attitude needs to be concerned in the afternoon market. Chinatungsten Online forecasts the short-term tungsten price tends to be weak.
Price of tungsten products on Nov. 02, 2017
Folow our WeChat to know the latest tungsten price, information and market analysis.