Details

Category: Smart Glass
Published on

Friday, 13 March 2020 14:57

Written by

Yahong

Hits:

22
Nano tungsten oxide is well-known as a new type of heat insulation medium or functional nanomaterial, which is often used to prepare sunroom heat insulation coating. The obtained transparent heat-insulating coating could achieve good heat shielding effect without affecting the transmittance of visible light. Therefore, nano tungsten oxide is attracting much attention as WO3 coating is the development trend of heat insulation industry in the future.
More details, please visit:
http://tungsten-oxide.com/index.html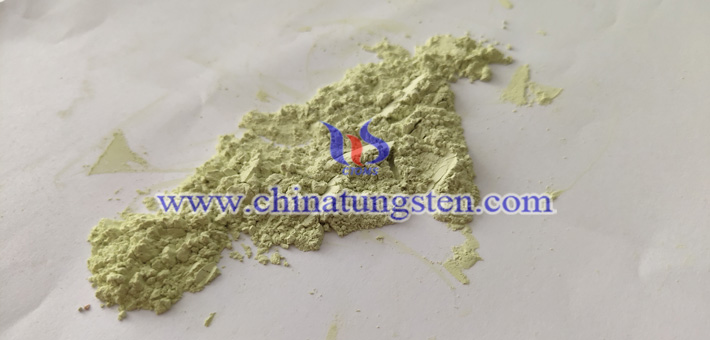 By coating the heat insulating coating of nano tungsten oxide on the glass surface of the sunroom, a layer of spectrally selective coating film can be formed to shield sunlight from radiating to the room. In summer, it can effectively reduce the heat radiation entering the room, thereby decreasing the indoor temperature and energy consumption of air conditioning and improving human comfort. Also, it effectively shields harmful ultraviolet rays to protect human from skin disease, and slow down the aging of furniture and other interiors. Besides, it does not shield the electronic signals without edge and bubble. And it is environmental friendly and durable.