Details

Category: Smart Glass
Published on

Wednesday, 11 September 2019 14:06

Written by

Yahong

Hits:

22
Tungsten oxide for all-solid-state electrochromic glass has been particularly concerned and studied in the last century, especially in recent years. So, what makes tungsten oxide electrochromic glass for applying in green smart buildings so popular?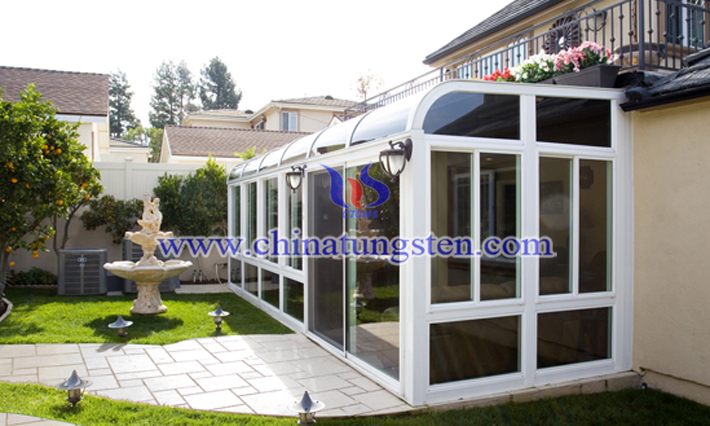 More details, please visit:
http://www.tungsten-powder.com/tungsten-oxide.html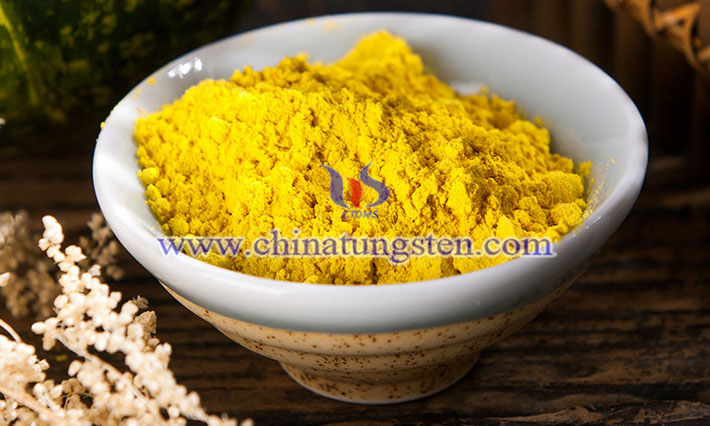 This is because we need to focus on solving problem of building energy efficiency, that is, energy saving problem of glass doors and windows. At present, building energy consumption in China has accounted for one-third of total energy consumption of the whole society. In Europe and the United States, building energy consumption accounts for about 2/5 of the total energy consumption of society. In modern buildings, glass accounts for an increasing proportion of the outer wall area, and has attracted much attention due to its large volume. According to calculations, the heat transfer through glass window accounts for 58% and 73% of the total energy consumption of building in the winter and summer. If the air conditioner is used to adjust the indoor temperature, the cooling temperature is increased by 2°C, the cooling load is reduced by about 20%, the heating temperature is lowered by 2°C, and the heating load is reduced by about 30%. Therefore, the energy-saving technology of glass door and window is of great significance. And it is the problems that need to be addressed in building energy conservation. While there is data showing that buildings applying with tungsten oxide smart glass can save about 20-30% of electricity, so tungsten oxide and its electrochromic devices is so popular and valued.