Details

Category: Smart Glass
Published on

Tuesday, 21 May 2019 15:49

Written by

Yahong

Hits:

43
Tungsten trioxide powder may be used to prepare a building glass energy saving coating, which may be used for the heat insulation of glass curtain wall, glass doors and windows of hotel, office building and shopping mall, or for the heat preservation of cold regions in winter.
More details, please visit:
http://www.tungsten-powder.com/tungsten-oxide.html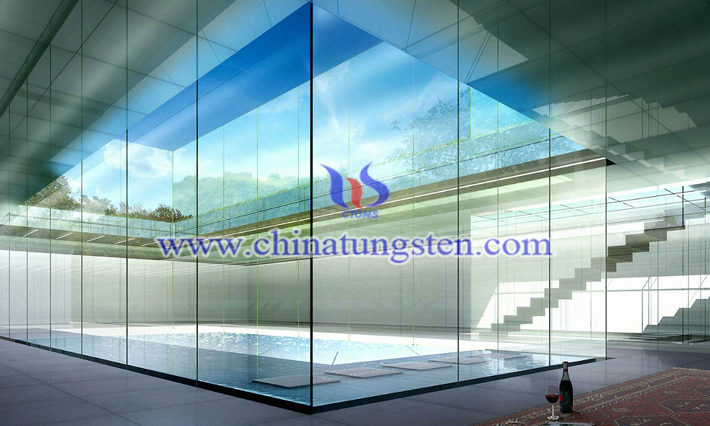 As you may know, in recent years, the construction industry in China, Southeast Asia and the Middle East has developed rapidly. And there are many glass curtain walls, glass windows and glass doors. So, these buildings of large area glass become high-rise buildings. Compared with the external wall, the use of glass is to pursue high transparency, especially the hotels, restaurants, observatories, exhibition halls, public buildings, motor trains and buses where pay attention to the landscape. Also, they pay attention to the thermal insulation properties of the glass and pay more attention to the cleaning of the outer surface of the glass. It is reported that the main sources of pollution in China, Southeast Asia and the Middle East are yellow sand, carbon ash, soot and other stains. These stains cannot be decomposed, and they are difficult to clean with rain. Therefore, anti-fouling measures for architectural glass are imperative. Tungsten oxide thermal insulation coating not only has excellent thermal insulation property, but has self-cleaning property, which is not prone to appear contamination problems. And even if the stains appear, they are easier to clean.