Details

Category: Smart Glass
Published on

Tuesday, 21 May 2019 15:47

Written by

Yahong

Hits:

46
Nano yellow tungsten oxide may be used to prepare an environmentally friendly building glass energy saving coating, i.e., transparent thermal insulation and heat preservation coating. As you may have known, glass is the main source of energy loss in buildings. Up to 1/3 of the heat or cold air generated by air conditioners is lost through glass curtain walls, glass doors and glass windows, resulting in a huge waste of energy.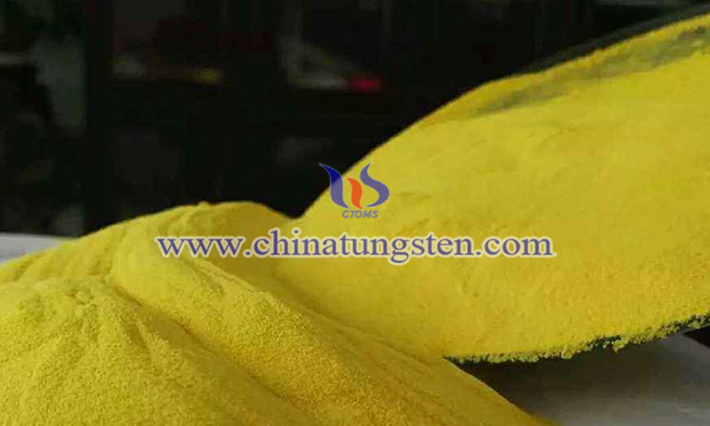 More details, please visit:
http://www.tungsten-powder.com/tungsten-oxide.html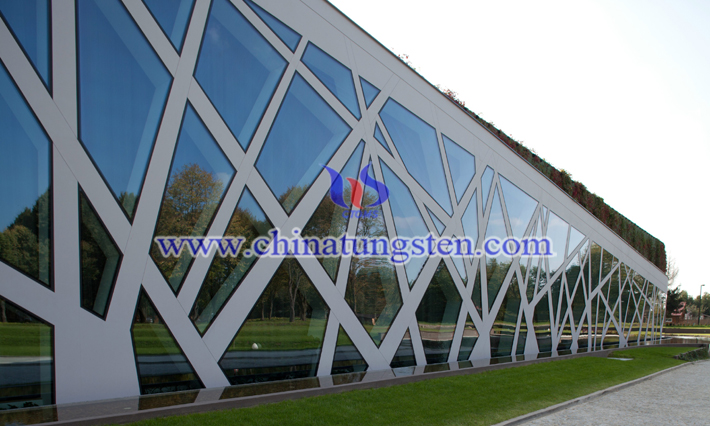 So, energy-saving glass coating appeared, among which thermal insulation coating of nano grain size tungsten oxide is attracted much attention. It is a high-tech energy-saving and environmentally friendly coating developed through nanotechnology. Its superior performance makes it surpass many of the current thermal insulation films, LOW-E glasses and many other glasses on the market.
The energy-saving glass coating of tungsten trioxide nanoparticles can shield more than 98% of ultraviolet rays and 80% of infrared rays. And the visible light transmittance is as high as 80% or more. Also, it has high hardness with long service life. Therefore, it is suitable for applying in hotels and office buildings of large area glasses. Also, it can be used in glasses of automobiles, trains, airplanes.