Details

Category: Tungsten's News
Published on

Monday, 09 September 2019 16:30
Rare earth market quotation in China: the dysprosium-iron alloy price keeps stable while terbium oxide and neodymium oxide prices climb slightly as market inquiry becomes active and insiders are confident of market outlook.
In terms of news: Customs statistics analysis shows that China's rare earth exports in January-August 2019 decreased by 6.3% year-on-year to 3,2827.5 tons. Among them, China's rare earth exports in August 2019 was 4351.9 tons, a slight increase of 0.9% year-on-year.
Prices of rare earth products on Sep. 9, 2019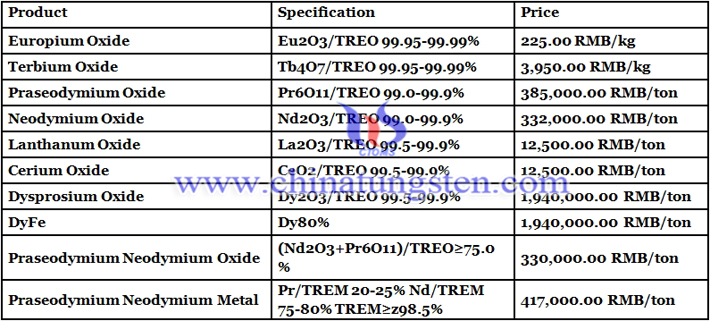 Picture of dysprosium-iron alloy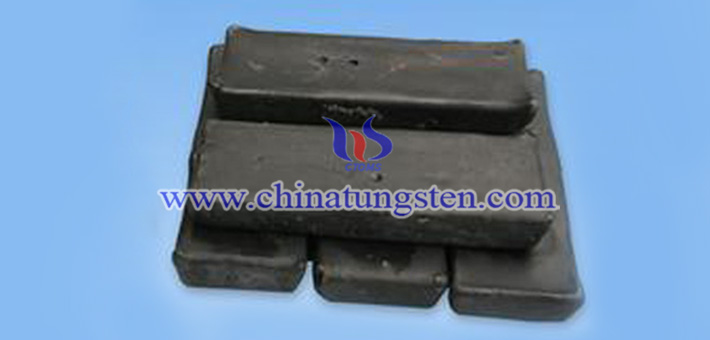 Follow our WeChat to know the latest tungsten price, information and market analysis.