Details

Category: Tungsten's News
Published on

Monday, 12 August 2019 19:05
Molybdenum market quotation in China: the molybdenum concentrate, sodium molybdate and ammonium molybdate prices climb slightly in the week began on Monday August 12 when the market remains quiet.
In the molybdenum concentrate market, due to the tight supply of raw materials, coupled with the recent increase in environmental inspections and the impact of high temperature flood seasons, supply pressures are gradually increasing, and most holders still are reluctant to sell at low prices. In the ferro molybdenum market, the market price is high and the transaction performance is general. The bidding price of steel mills is generally low. Under the influence of the tight supply of molybdenum concentrates, most ferromolybdenum manufacturers have a strong sense of price, but there are also a few merchants who choose to reduce prices.
Prices of molybdenum products on August 12, 2019

Picture of molybdenum powder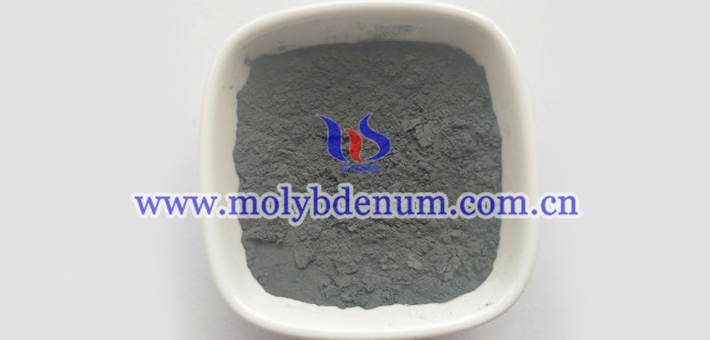 Follow our WeChat to know the latest molybdenum price, information and market analysis.