Details

Category: Tungsten's News
Published on

Monday, 05 August 2019 18:07
At the beginning of the week, Chinese molybdenum prices continued to be stable. Most of purchasers increased their consumption with higher enthusiasm while sellers have strong rised mentality but remaining on cautious trading.
The molybdenum concentrate market keeps firm offers as downstream users get relatively high enthusiasm for replenishing the goods, and the bulk orders are almost at a high level. In the ferromolybdenum market, although steel mills slow down their pace in tender ferro molybdenum, with the support of cost and low inventories of smelting factories, market inquiry is active but with rare high-price transactions concluded. The molybdenum chemical and deep processing market is stable on the whole. Traders try to stabilize or even raise products prices.
Prices of molybdenum products on August 5, 2019

Picture of molybdenum powder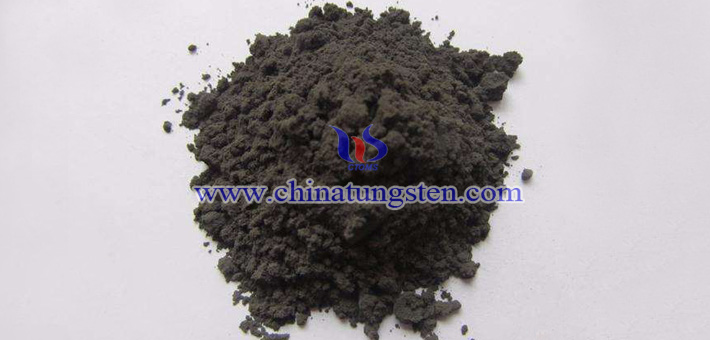 Follow our WeChat to know the latest molybdenum price, information and market analysis.