Details

Category: Tungsten's News
Published on

Friday, 02 August 2019 20:36
Rare earth market quotation in China: the latest prices of terbium oxide, neodymium oxide and dysprosium oxide edge higher at the beginning of August thanks to tightening availability of raw materials and active trading atmosphere.
In the light rare earth market, the downstream users' stocking sentiment, spot inquiry and transaction volume increased slightly compared with last week. The second round of environmental checks makes many miners stop production and the whole output in the market decease sharply, resulting in price rise. In the medium and heavy rare earth market, the supply and demand is in a stalemate, the price fluctuation is not large and most sellers keep firm quotation. The magnetic material enterprises are more cautious and the wait-and-see atmosphere is still strong.
Prices of rare earth products on August 1, 2019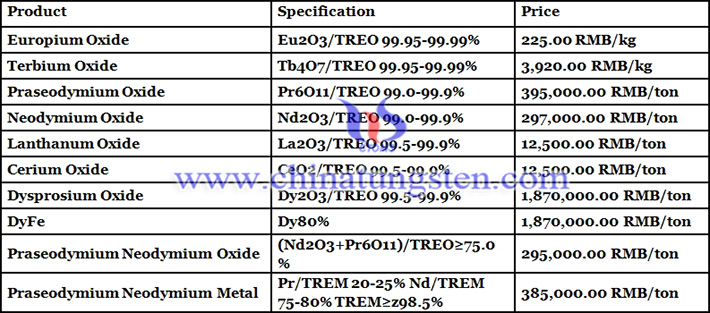 Picture of cerium oxide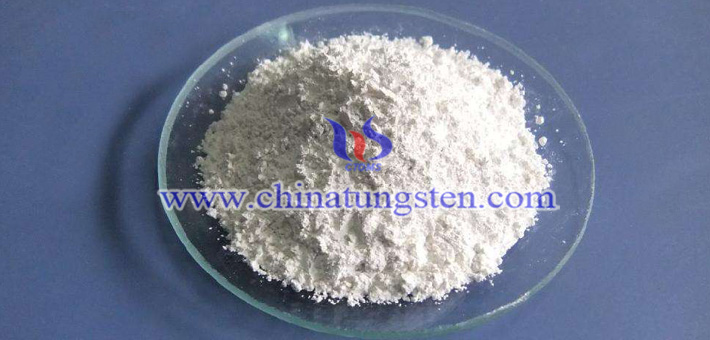 Follow our WeChat to know the latest tungsten price, information and market analysis.