China's rare earth exported to the United States in June fell by 3.9% from May, reported by Reuters on July 27 that according to relevant Chinese customs data in last Saturday. The outside world suspects that Beijing has reduced exports to US as part of the Sino-US Trade War with the United States.
US President Trump told the US Department of Defense to find a better way to buy the samarium-cobalt rare earth magnets needed for special motorcycles on July 22. Trump also warned that if there is not enough stock, then the US defense force will be weakened.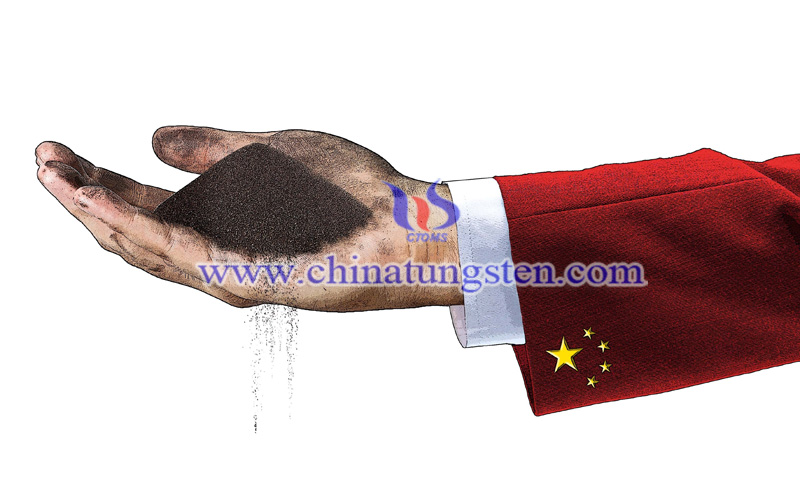 According to reports, China is the world's largest producer of rare-earth magnets. They are mainly used in medical equipment, consumer electronics, and defense products. In August 2018, Trump signed a decree prohibiting the purchase for military use from China in the fiscal year 2019.
According to data provided by the General Administration of Customs of the People's republic of China, permanent rare-earth magnets exported by China to the United States or other materials used to produce permanent magnets reached 414,000 kilograms last month, that is 414 tons. This is a 3.9% decrease from the 431 tons exported to the US in May.
To cope with China's reduction of rare earth exports during the Sino-US Trade War, Trump ordered the expansion of the development in the United States, in addition to preventing the Chinese trade war from offering rare element cards, but also for national security. In the US-China trade war, China was told to play "Rare Earth Card", which made it impossible for the United States to successfully acquire this important resource. Earlier, US President Trump had ordered the expansion of resources in domestic.