Tungsten carbide-based industry in Dongguan city has introduced high-level at home and abroad talents. According to the report of Yingmin Li, Chun Li of China News Service, 2019 high-level talents at home and abroad were held on July 24 in Guangdong. The person with ability is from the United States, Singapore, New Zealand, and other countries successfully signed 7 key talent projects, 9 intentions to settle projects of high-tech enterprises, new research and development institutions, and venture capital institutions.
The event has lasted for two days, including a series of innovation and entrepreneurship environment promotion conferences, project roadshows, city surveys, project docking and so on. The event featured up to 20 high-quality talent project roadshows involving cutting-edge technologies such as smart manufacturing, biomedicine, electronic information, and new materials and so on.
Dongguan Investment Promotion Bureau and Songshan Lake Science and Technology Industrial Park has introduced innovative and entrepreneurial environment, industrial characteristics and preferential policies. The R&D and application of green building energy-saving materials, research and development, and application of strengthening the performance of metal materials in tungsten carbide-based industry, intelligent library equipment, and nanomaterials, these seven key talent projects were signed. It has a great significance for the city industry and economic development.
Junlong Ke from Hong Kong and Macao area told reporters that they are bringing 3D medical surgical equipment printing and 3D printer projects. By using 3D printing technology, they can print limbs and tooth models, and develop 3D printing equipment to provide solutions for major medical institutions. This time their project signed a contract with Dongguan, and then they plan to create "image reconstruction and 3D precision medical surgery knowledge sharing platform" to open up a larger market.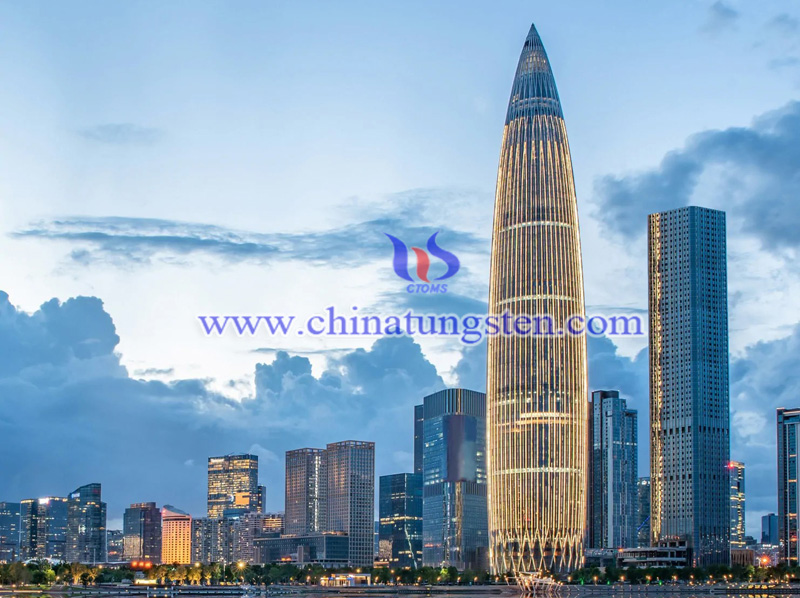 According to the organizer, 4 of the 10 Hong Kong and Macao talent projects participating in the roadshow have reached an agreement with Dongguan Songshan Lake Technology Industrial Park to settle down. Next, the city will also organize high-level talents at home and abroad, Hong Kong and Macao talent representatives to conduct on-the-spot investigations, corporate visits, and provide follow-up project contacts and other service guarantees. Hopefully, this talent signing event will drive the tremendous development of tungsten carbide-based industry and other key industries in Dongguan city.